Composer Forum to meet September 8th.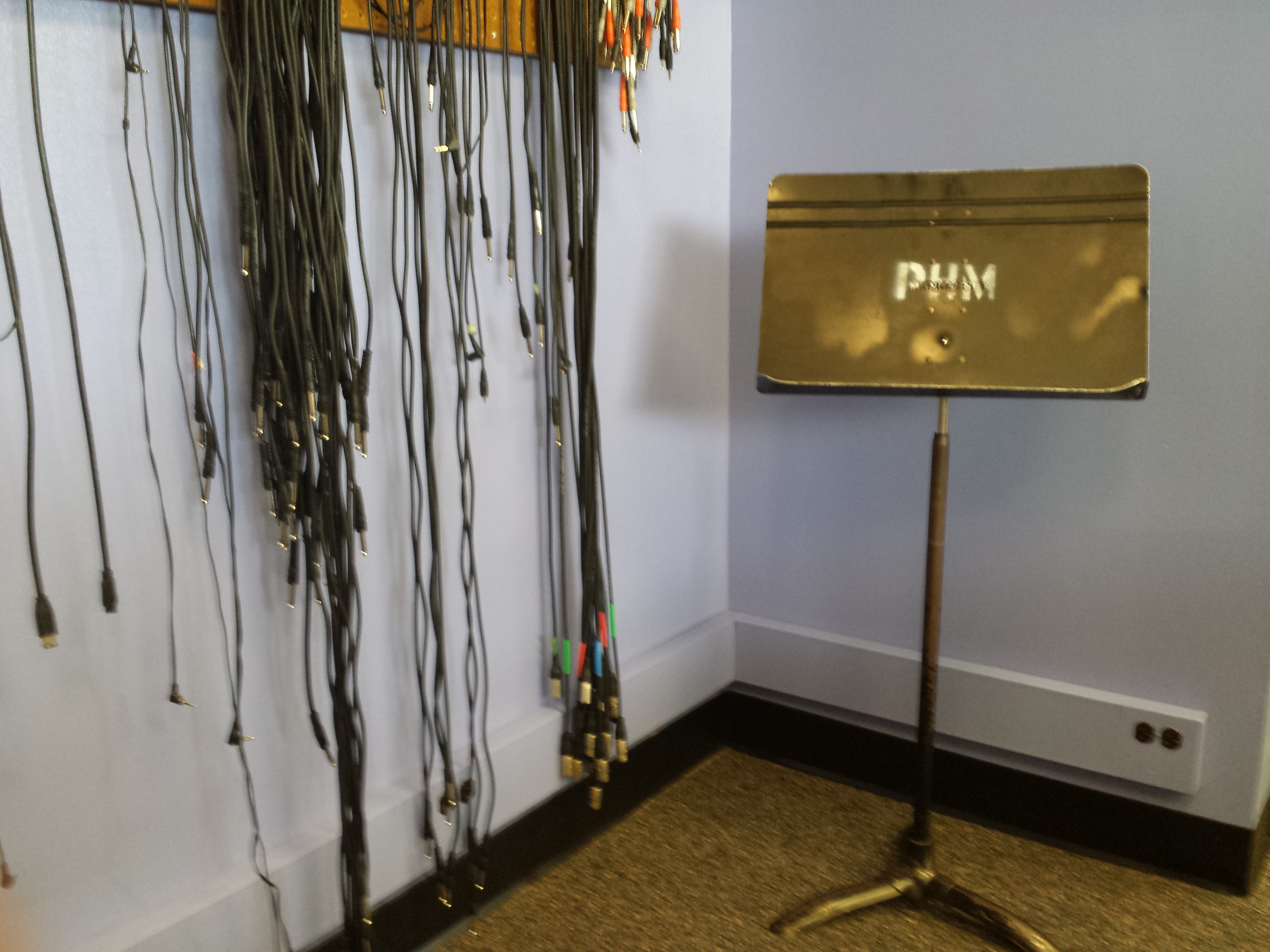 "Listen Up!" Students who write music or interested in writing music are invited to join the Composer Forum.
Penn High School's rich musical environment is getting another outlet for student creativity.  Hosted by Music Theory teacher, Ms. cravens, this club will allow composers time, space, and equipment to create music.
The first meeting will be on September 8th at 3:30 pm in room 253.  Room 253 is the Mac computer lab where Electronic Music classes are also taught.
For more information, contact Ms. Cravens.