The college visit schedule and information.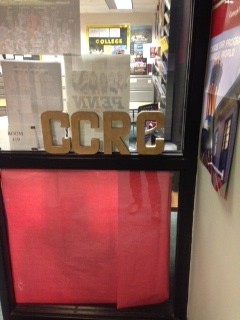 There are very little schools left that are going to be visting Penn High School.
Butler Universty will be here on Wednesday,October 8th from 2:10 to 2:45. Notre Dame Universty will be here Thursday,October 23rd at 9:20 AM no scheduled ending. Purdue College of technology South Bend rescheduled date to Tuesday,October 21st 9:25 to 9:53 you must sing up in the CCRC for all three events or room 119. You must sign up at least two days before hand and then a pass will be sent to you, but Freshmen and Sophmores can only attend during study hall. You nust sign in for the visit if you don't your teacher will mark you absent for the class and you will not be allowed to attend any future visites.
These schools are not visting penn high school Purdue Universty Woman in Engineering Day Seniors only, on Monday,October 20th from 8 in the moring to 4:30 in the afternoon registion for this event must be done online at www.engineering.purdue.edu/wiep. Universaty of Dayton open house Sunday,October 9th and Sunday,November 9th more infromation on this event ison www.admision.udayton.edu/openhouse or you can call there admission 800-837-7743.