Gun Found on Penn Premises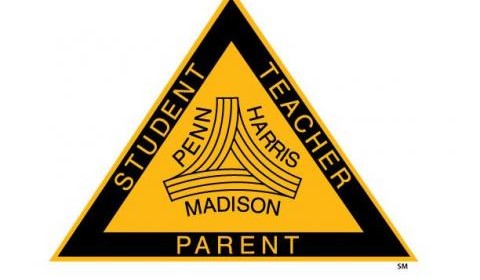 Today, a .22 caliber rifle was found in a Penn student's locked car. School authorities notified PHM Director of Safety and Security and a Resource Officer immediately. The gun was not loaded and never entered the Penn building. The student, whose name has not been released by school authorities, admitted to possession of the weapon and stated that it was accidentally left in the vehicle after a hunting trip.
Students being in possession of a weapon on PHM property is against the PHM student code of conduct and board policy, and the student will be disciplined accordingly. Principal Steve Hope stated that, "The safety of your child is the top priority for the Penn-Harris-Madison School Corporation. We take these matters very seriously, responding immediately with the appropriate action."
The attached letter was sent out to all students and parents at approximately 4:20 pm today. Students are reminded that, if they notice or hear about any behavior that could potentially threaten the safety of our school or students, they should contact the Safe School Helpline. Students can call 1-800-418-6423 ext. 359, text TIPS to 66746, or go online to SafeSchoolHelpline.com.
PNN will keep you updated about any further developments in this incident.