Penn Hosts First-Ever Super Smash Bros. Tournament!

Do you ever wish you could play Super Smash Bros., but you don't have a Nintendo Switch? Well, Penn held a Super Smash Bros. tournament on February 22nd. It was held after school in Mr. Lockwood's room 130. The turnout was good, and we can see another tournament forthcoming.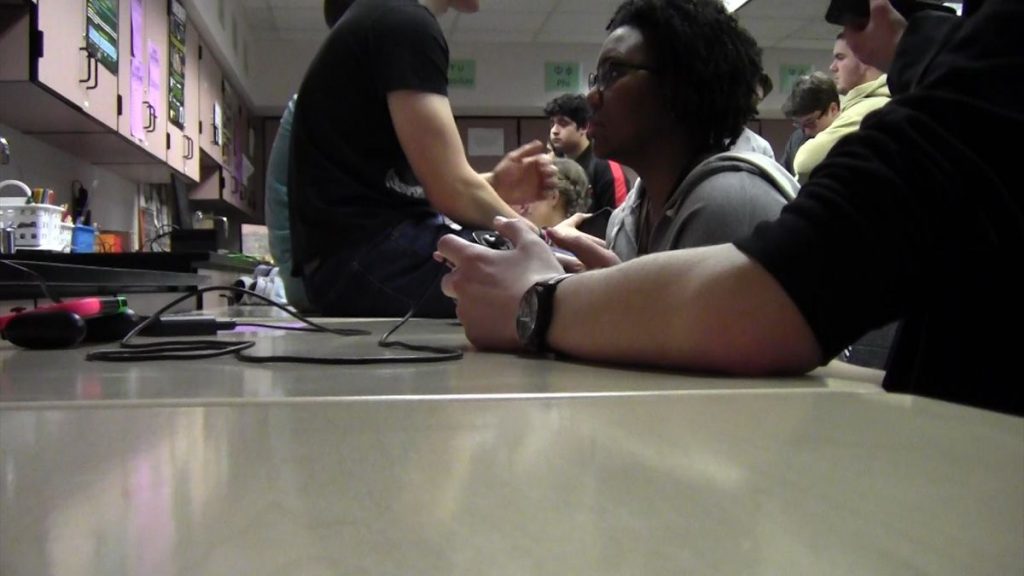 The event was organized by Penn Senior Pete Conley, who when asked why he organized this tournament, said, "It's something that Penn hasn't really explored before, but I thought it would be an interesting way to raise money for NHS."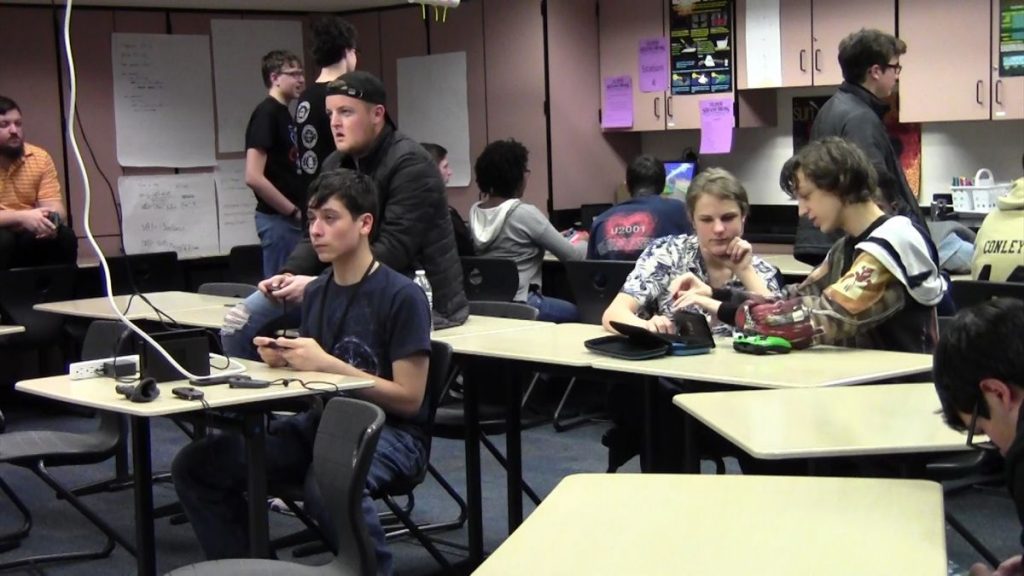 The proceeds go towards St. Margarets House in South Bend. The money benefits single and pregnant mothers who cannot afford to do so for themselves. Eric Wilcox, Penn class of 2020, smashed his way through the tournament to become the first-ever Super Smash Bros. tournament champion.
Overall, the tournament is a fun way for students to raise money for a good cause. For more information, watch this video below: