Penn Boys Track Team Competes at State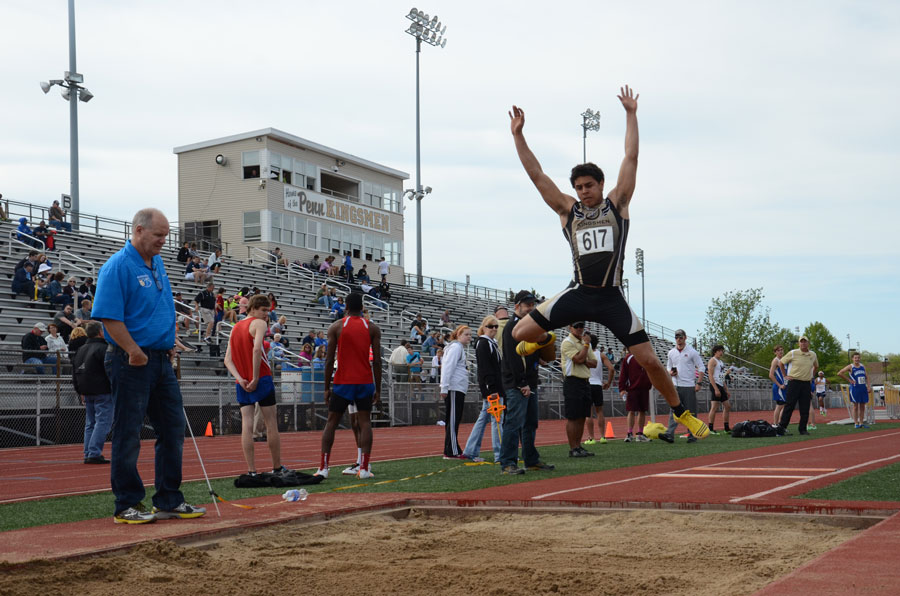 The Penn boys track team competed at State on Sunday, June 8. The Kingsmen placed 13th overall with 15 points. Penn was the top finisher in the area.
Tim Deal placed runner-up honors in the 300 meter-intermediate hurdles.
Thomas Gales was eighth in the 800 meter race. Isaiah Cook placed seventh in shotput with a throw of 56 1/2 inches.
Penn's 4×4 relay finished eighth overall with a time of 3:20.99.