Skylar Szynski Chooses IU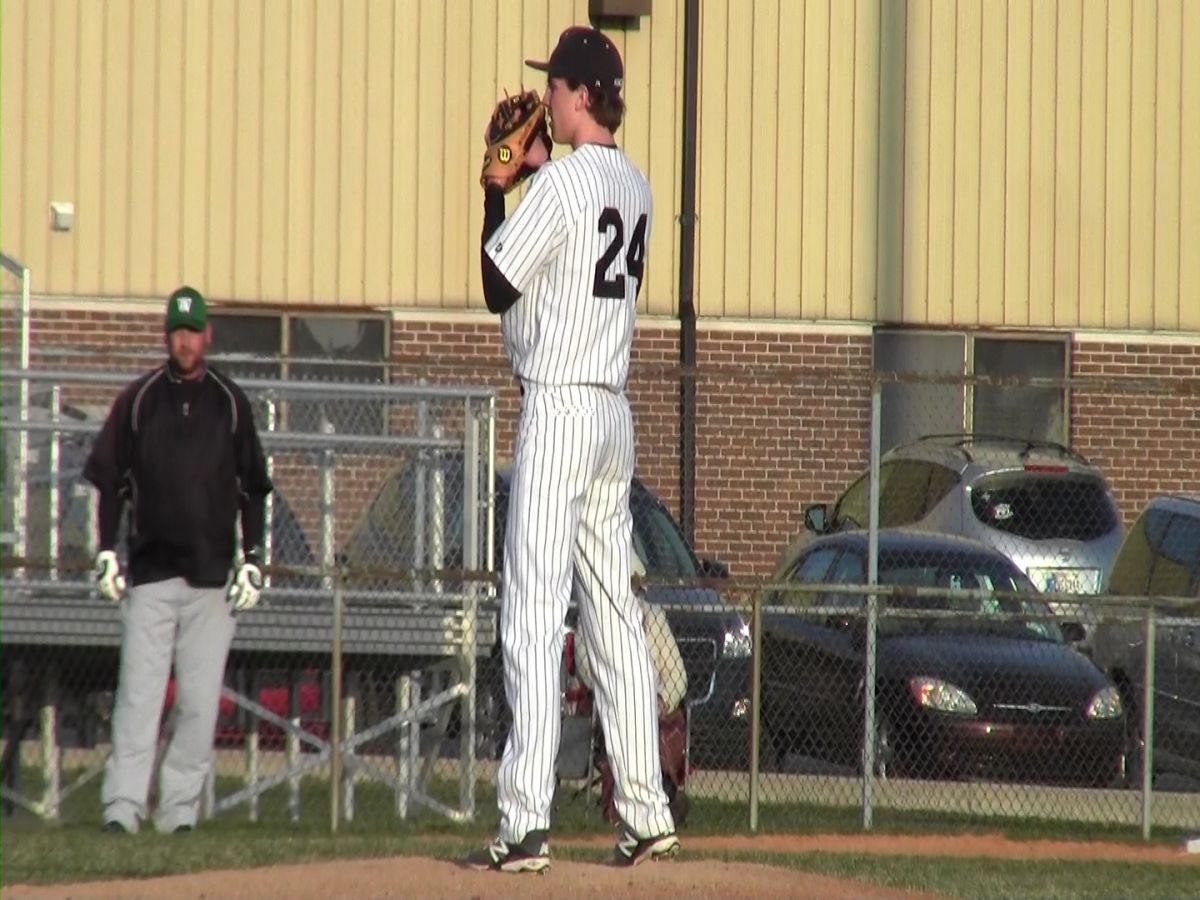 Baseball is America's past time and, by the looks of things, Skylar Szynski's future. The 2016 pitcher is verbally commited to play baseball at Indiana University in the 2016-2017 season. Szynski had multiple Division 1 looks, including Florida and Ohio State, but chose to become a Hoosier. Szynski's 93 mph fastball is hard to miss, making him one of the top prospects, at the collegiate and professional level, in the state of Indiana. Check out the PNN package for more.
https://drive.google.com/file/d/0B0rQF8umTu7EeVI1clhTUXFocFE/edit?usp=sharing
Szynski and the rest of the Kingsmen baseball team have high hopes for the upcoming season and for good reason. Good luck to Skylar and the rest of the Kingsmen baseball team.