Crochet Club Looking For Members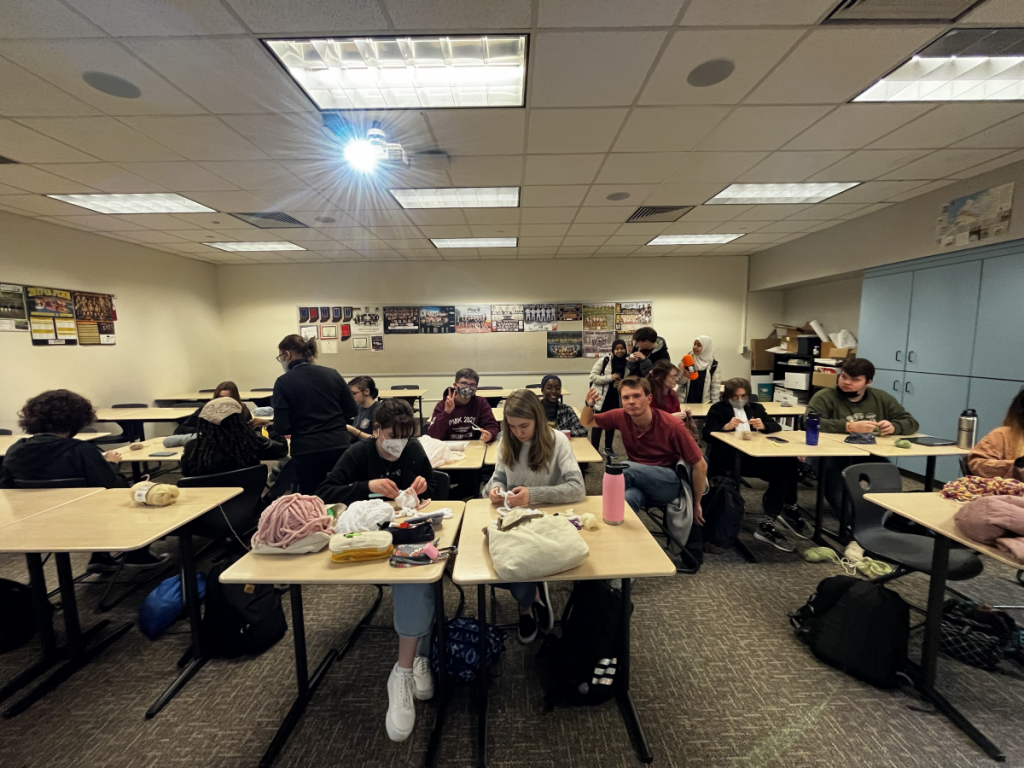 The Crochet Club is always looking for new members. If you love knitting or crocheting, this is the club for you!
Crochet club meets in room 179 after school until 4:30 on every first black day of each week.
If you have any questions contact Miss Jodi at jmejia@phm.k12.in.us
Let's get knitting!