INDIANA LOCKDOWN set in place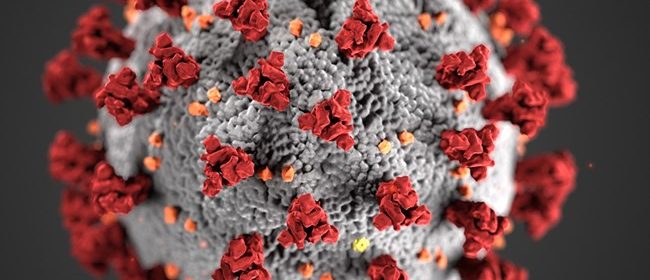 On Wednesday, March 25th, Indiana's Governor Holcomb instituted a stay-at-home order due to COVID-19. Residents of Indiana are required to stay home except for essential work or trips to the grocery store and medical appointments.
At this point, going outside for exercise is allowed as long as you are practicing social-distancing. Currently this ban is planned to last through April 6th. This ban applies to the entire state, so stay at home and wash your hands!
For more information about COVID-19 and moving around the state of Indiana, navigate your browser to https://coronavirus.in.gov/