Jostens will be taking Orders for Class Rings on November 9th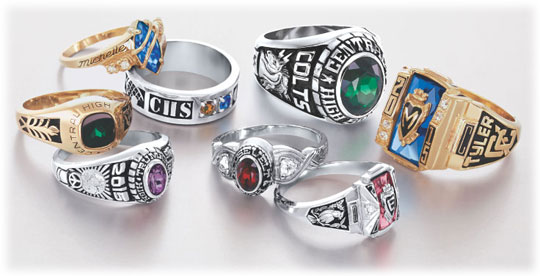 For all class of 2022 students, Jostens will be taking orders for class jewelry, during lunch, on November 9th.  The $50 deposit for rings is due when rings are ordered.  To design your ring online go to Jostens.com.
For questions call 1-800-JOSTENS or see your representative.  And on November 9th, find the Jostens table to place your order for class rings.