Penn Boys' Swimming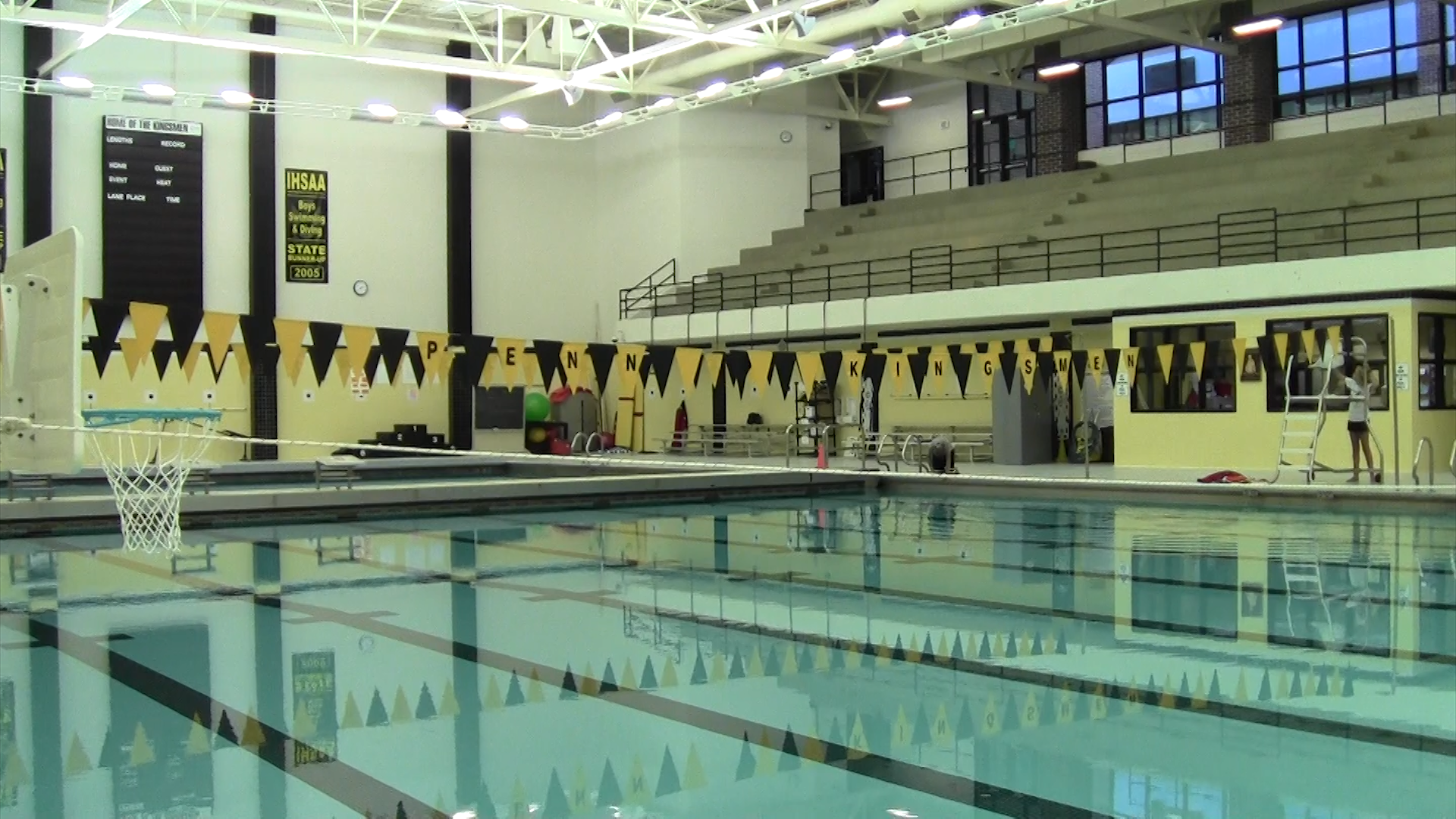 The Penn Boys' Swimming Season is starting up. The first practice is Monday, November 9th at the Penn High School swimming pool.
The pool lockers are located next to the arena gym. If you are interested in joining the team, please make sure your parents fill out the RegisterMyAthlete form online. Also, when attending practice & tryouts, be sure to bring a mask and follow instructions for use to prevent the spread of COVID-19.
If you have any questions, please email Head Coach Preston (jpreston@phm.k12.in.us).