The Top 5 Movies of 2021

5. The Suicide Squad: This film, directed by James Gunn, is his first experience in the D.C. universe. After the flop of Suicide Squad 2016, I was fully expecting this film to flop, but to my surprise, it was one of the best films of the year. Gunn's whacky style blends perfectly with the insane premise of the plot, and with the R rating, Gunn is allowed to go to all of the extremes in this fun, action packed, superhero flick.
4. Spiderman No Way Home: As the biggest movie of the year, No Way Home had to fill impossible expectations from millions of dedicated fans. However, the movie didn't just do well, it blew everyone out of the water. Bringing back Molina and Dafoe to reprise their classic roles brought a great layer of nostalgia to the film, but the writers also managed to do Tom Holland's character justice. This movie is epic, emotional, and most of all, features some great web slinging fun.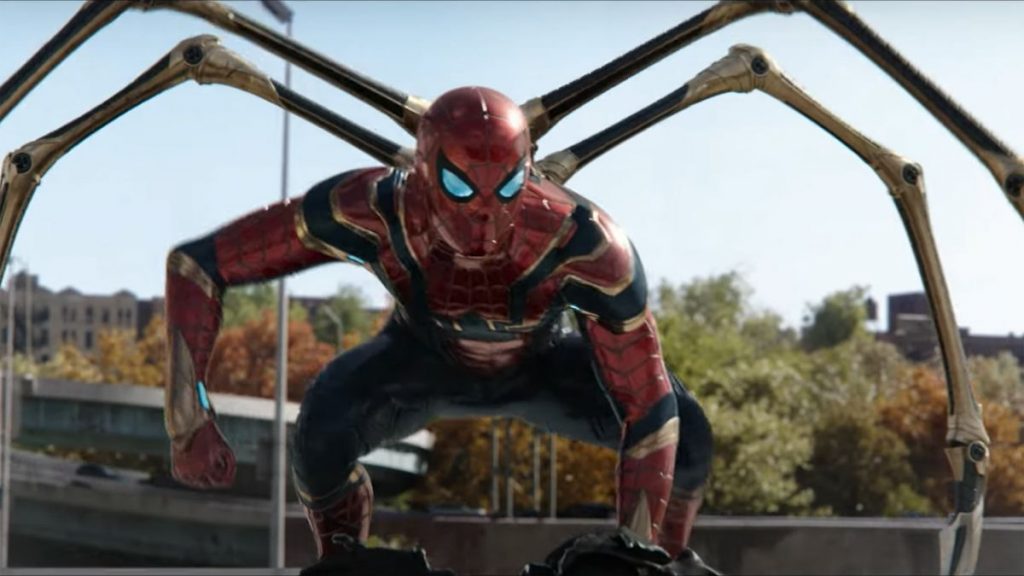 3. Don't Look Up: This film is directed by Adam McKay, and while controversial, it still landed in the top three for me. The movie is not only incredibly funny, but also extremely depressing. In fact, it is very relevant to the state of 2021 and does not shy away from throwing punches at everyone. If Armageddon met Idiocracy, this movie would be their child.
2. Dune: Denis Villeneuve didn't disappoint with this massive sci fi epic. This film has the best visual effects I have ever seen in a movie, and has a breathtaking score by Hans Zimmer. There's truly only one way to describe this film. Big. The worlds, the politics, and the characters in this universe are fascinating in this first entry to the series.
Licorice Pizza: This movie was my favorite film of the year. It not only has the best cinematography, but also the best screenplay. The coming of age story is cute, heartwarming, and packed to the brim with fantastic performances by Alana Haim, Cooper Hoffman, and especially Bradley Cooper.

If you have not seen it yet, I highly recommend to give it a watch.