Chess club is still accepting members for this year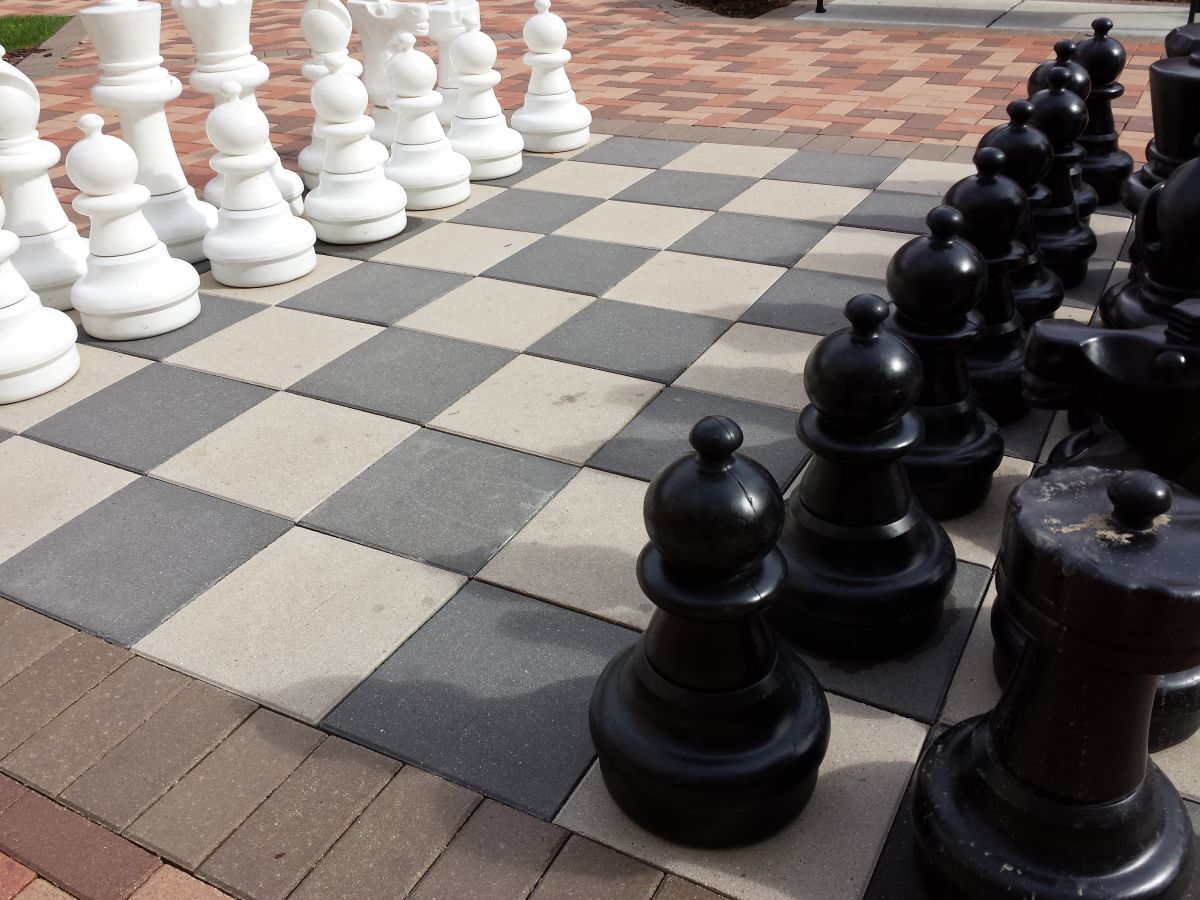 Interested in knights and pawns, but missed the first Chess Club meeting on September 21st?
You can still join the tournament if you send an e-mail to Mr. Kistler (lkistler@phm.k12.in.us) before Thursday, September 28th. The Chess Club meets on Thursday afternoons at 3:30 PM in room 136.