The Play is first and foremost a comedy written to fill the theater with laughter all throughout the play. The Fall Play is not just a play, it's a collection of three One-Act plays. The fall plays were designed, directed, and preformed by the students on October 14th and 15th, 2021.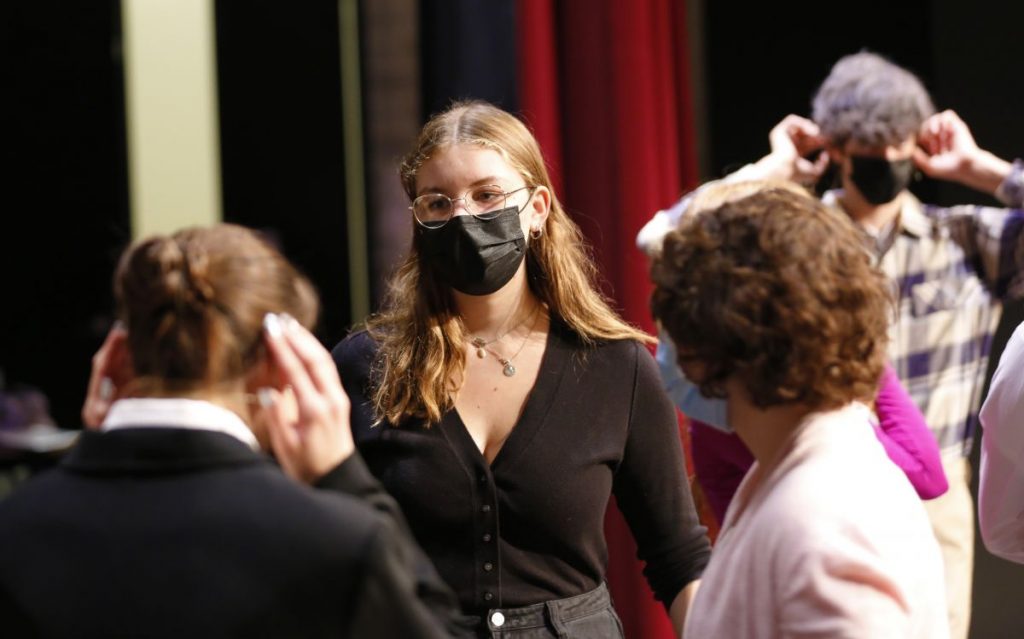 There were two hosts who guided the audience from one-act to one-act throughout the play. Overall improving the play as a whole they informed the audience what the next one-act would be. They also told funny jokes keeping the audients entertained in what would normally be a dull part of the play. Finally, they dismissed the audience for a brief intermission after the second one-act. Jillian Parmelee & Olivia Parmelee were the two hosts.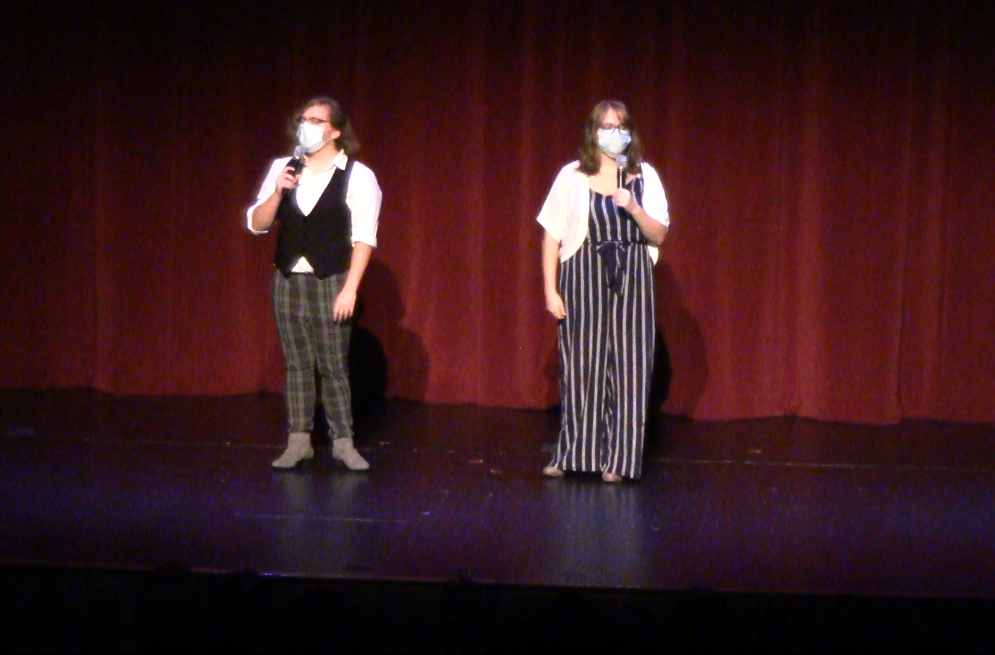 The Three One-Acts:
The first of the three one-acts was, "Dinner With the MacGuffins". Written by Chris Sheppard & Jeff Grove. Directed by Joe Villalba & Shelly Werner. The one-act is about a boy who was able to see the audients but was not supposed to.
The second one-act was, "10 Ways to Survive the Zombie Apocalypse". Written by Don Zolidis. Directed by Payton Mead & Molly Knight. The play is about two people discussing the ten ways to survive a zombie apocalypse.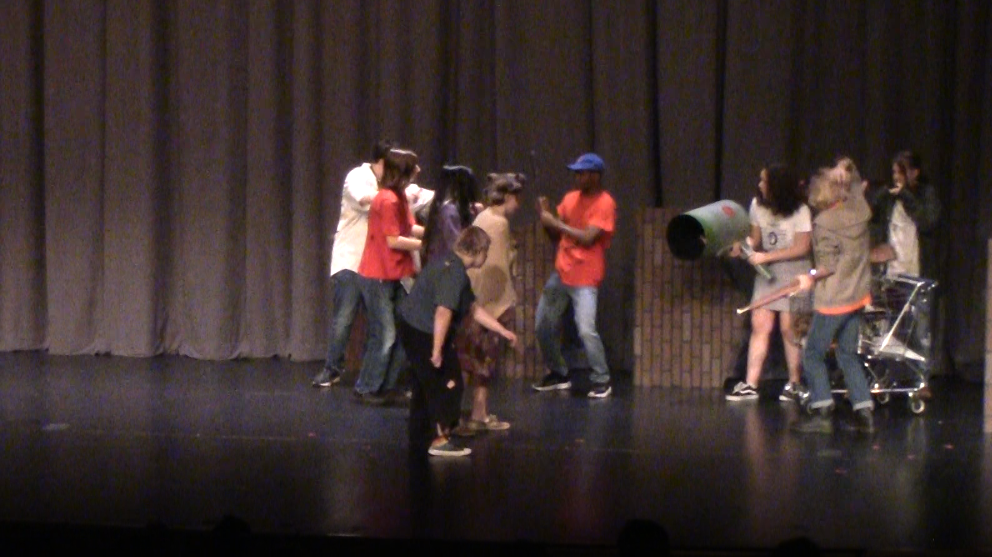 The third and final one-act play was, "The Seussification of a Midsummer Night's Dream". Written by Peter Bloedel. Directed by Paige Corwin & Ella Robertson. The one-act was a recreation of Shakespeare's "Midsummer Night's Dream" but it is a Seussification. Which means making the play similar the works of Dr. Seuss.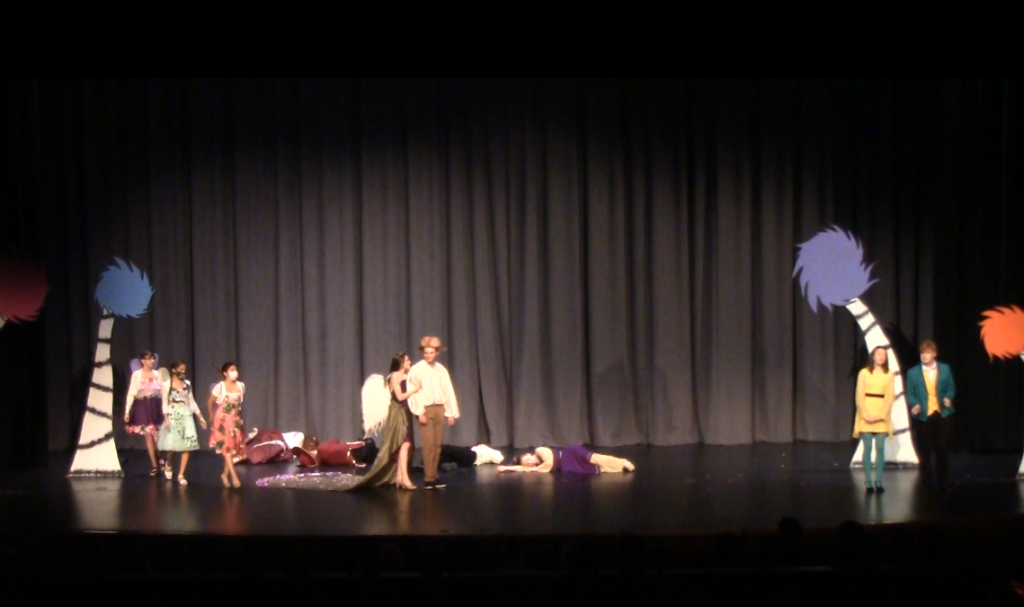 The Head Director / Theatre Teacher is Miss Kathryn Hein. Resulting in most of the cast for the play being students in her classes. With a special thanks to Nora Noble the plays CPA Director.