JROTC provides military experience and college opportunities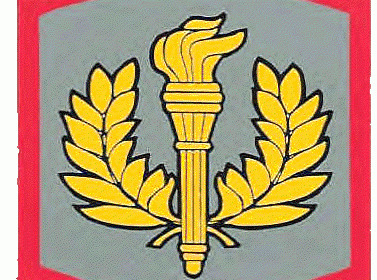 Junior Reserve Officer Training Corps, or JROTC for short, have started their meetings for the year. It is a preparation extracurricular for anyone who wants to go into the military and has a passion for America.
The high school extracurricular prepares you for an program you can join in college for military credit, called ROTC, and is essentially a preparation for the military.
The Junior Training Corps prepares you for ROTC by informing you about what happens in ROTC, how to prepare, and what classes to take.
The extracurricular will be held from 3:30 to 5 pm on every Tuesday of the year.
For more information, see Mr. Gavin at room 174 or email him at tgavin@phm.k12.in.us.
Featured image coursey of Northwest Millitary and Melissa Renahan