The Next GSA Meeting in on Wednesday February 15 at 3:30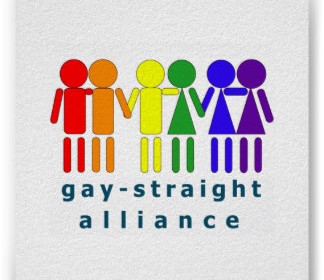 The next meeting for GSA is Wednesday, 
February 15 at 3:30 pm
in the CCRC.
All are welcome and snacks will be provided. If you have any questions ask Mr. Westra in the Guidance office, or send him an email at jwestra@phm.k12.in.us.