Ball State University Journalism Scholarships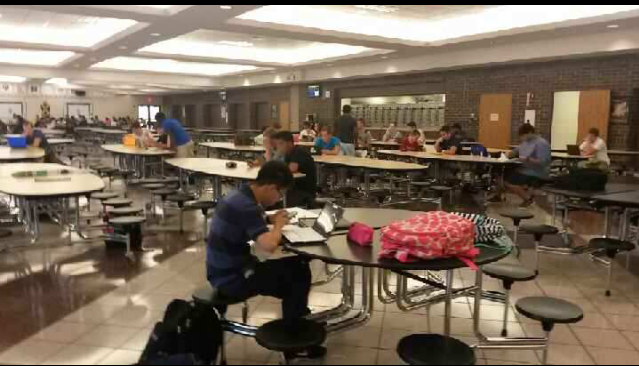 The deadline to apply for the Ball State Department of Journalism's incoming freshman scholarships is fast approaching! If you are planning to attend Ball State and major in any of our seven journalism majors (news, magazine media, journalism graphics, photojournalism, journalism education, advertising and public relations), please check out the following link below. The application deadline is Feb. 1. The Ball State Department of Journalism awards more than $10,000 in scholarships to incoming freshmen annually — some of which are renewable. Don't leave money sitting on the table. Encourage your students to apply today!
https://bsu.qualtrics.com/SE/?SID=SV_cuvkyFTrZrknMHP.