PHM schools earn 'A' grade from Indiana Department of Ed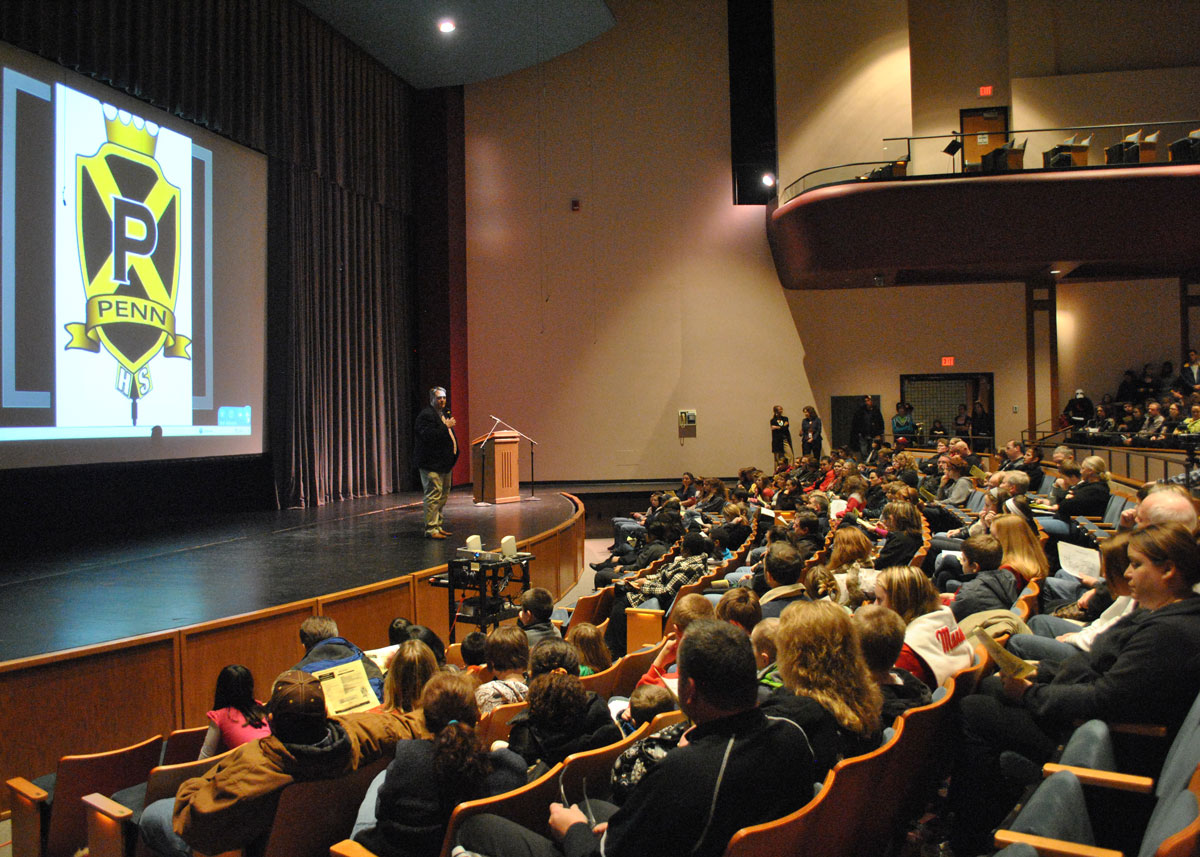 Earning its fifth consecutive 'A' rating from the Indiana Department of Education on Wednesday– its sixth since the grading system's inception in 2005, the PHM school district garnered four points to lead area schools in this measure of school accountability.
In a press release, state superintendent, Glenda Ritz thanked educators, administrators, parents, and students statewide. "This data shows significantly increased performance for our schools, particularly in schools that have been lower performing in prior years."
Indiana schools'accountability grades are based largely on student performance on the standardized test known as ISTEP.
PNN has published the state data which includes Saint Joe County schools highlighted in yellow and Elkhart County schools highlighted in orange.