Big Brothers/Big Sisters is coming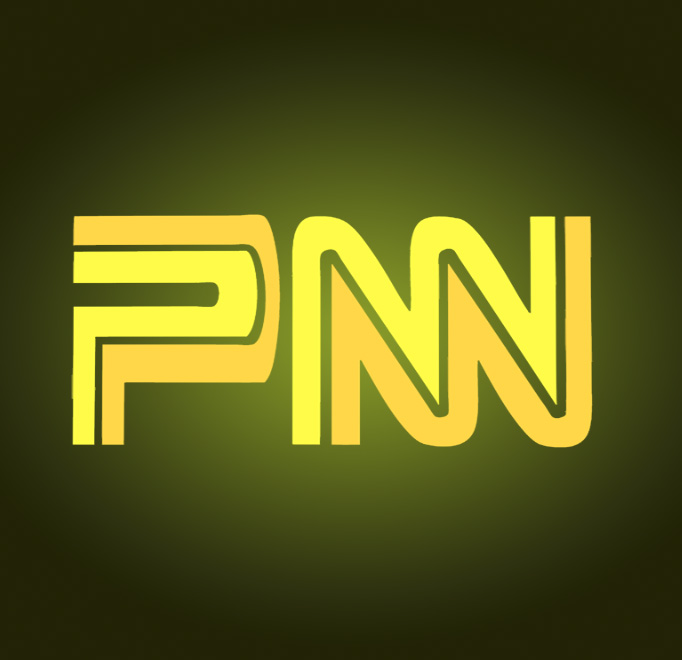 The Big Brothers/Big Sisters program is still looking for students for next school year! 
Students who wish to participate will need a first block study hall (it's still not too late to change your study hall block). Penn students will be assigned an elementary school student at Bittersweet on black days and Elm Road on gold days. Anybody who wishes to participate should see Mr. Rallo.