COvid-19 Vaccine now available to those 16 and up

Those who are 16 and up are now eligible to receive the Covid-19 vaccine. Keep in mind that the only vaccine available for those 16-18 is the Pfizer vaccine. The center may ask for your insurance information, but the vaccine wont cost you a dime.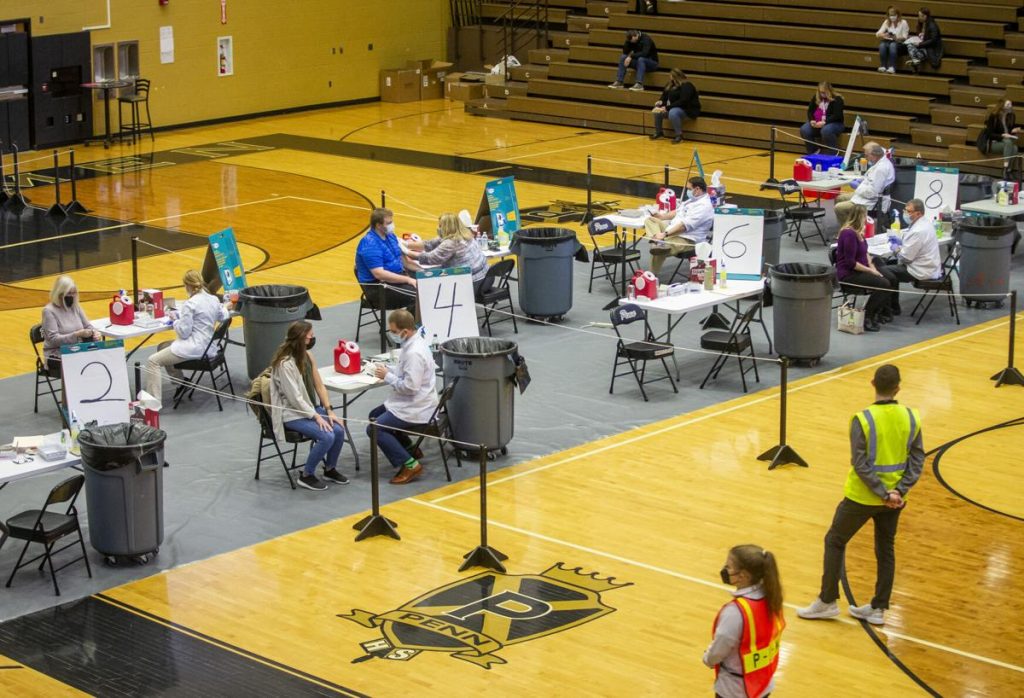 If you are interested, go to vaccine.coronavirus.in.gov and select that you are 16 or older, and input your date of birth. Then you enter your zip code and tell the site whether this is your first shot or not. Then choose your location, but make sure that the location you choose offers the Pfizer vaccine. Make sure you're on time to your appointment at your location and get vaccinated!