Debate Team Plans Dec-June

The Penn Debate Team will be continuing to debate for the rest of the year. The team meets every Wednesday, and attends a tournament almost every Saturday. The team had a strong first semester, especially for its novice debaters. The debate team will still attend tournaments until the end of the semester.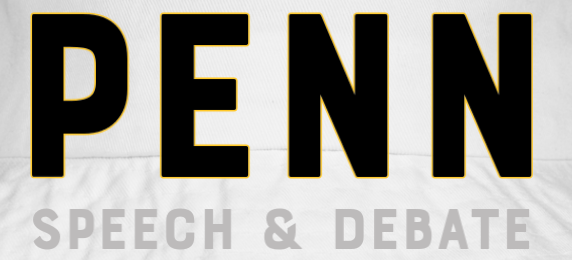 If you reading this, you may wish to learn what debate is. qA debate, at its core, is two people of opposing sides argue on the given resolution, with one side in favor of the resolution, and one side that opposes the resolution. There are 5 major forms of debates.
Congress debate is a type of debate that mimics the U.S. congress. Every congress debater will partake in either the novice or varsity congress debate, where everyone gives speeches by themselves on 4 bills chosen by the tournament director, chosen out of 15 bills set for the year.

Lincoln Douglas debate is a 1v1 debate that circles around morals and values, and less dependent on evidence. Their topic changes every other month.
Public forum debate is a style of debate made to be easily understandable by everyone, with two opposing teams of 2. Their topic also changes every other month.
Policy debate is a 2v2 debate that focuses on evidence and facts. It's very fast-paced and often considered the oldest debate by some. Often referred to as cross-examination debate as well. Their topic is year-round
World schools debate is a recent form of debate that takes place between two teams of 3, with two impromptu rounds, rounds where teams only have 30 minutes to prepare, and two prepared rounds.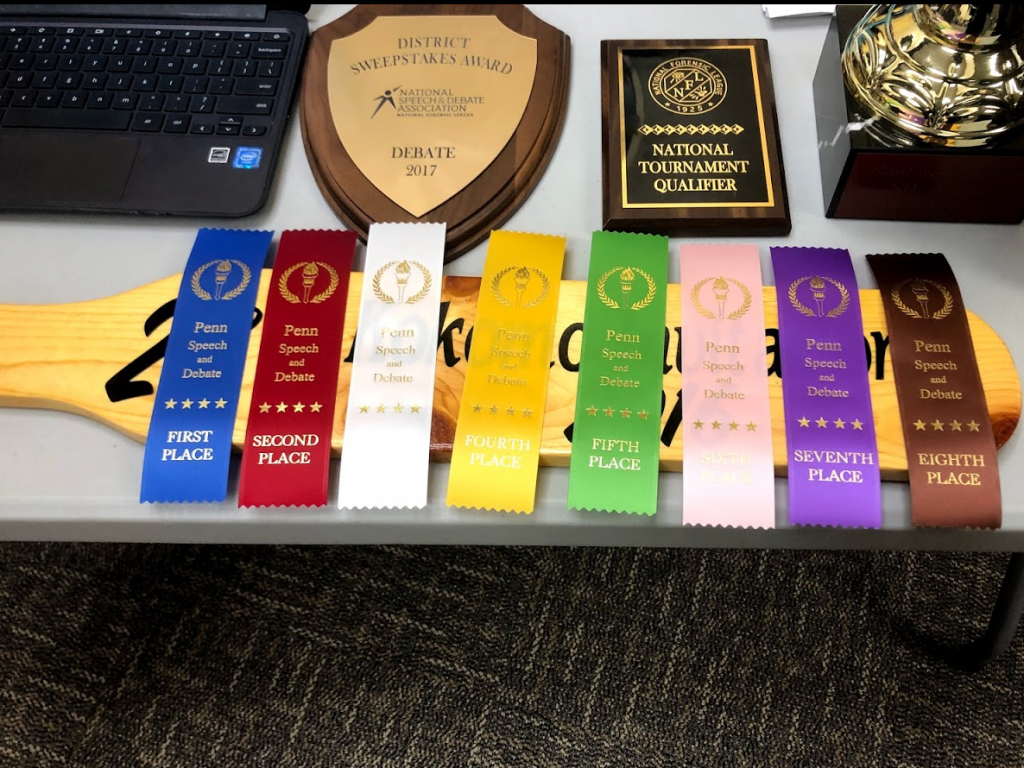 When interviewed, varsity policy debater Luke Brown expressed that this has been a more different year from others, stating that despite one of their major policy teams not being around anymore, they are starting to recover. On top of that, he also expressed confidence in the novice teams.
On January 24th, the debate team will make their way to SouthPort to debate at states. From 5:00PM, the debate team will debate with the top of every team. They will debate for two rounds, and sleep at a hotel for the night. After that, they will debate the last round before the cut next morning.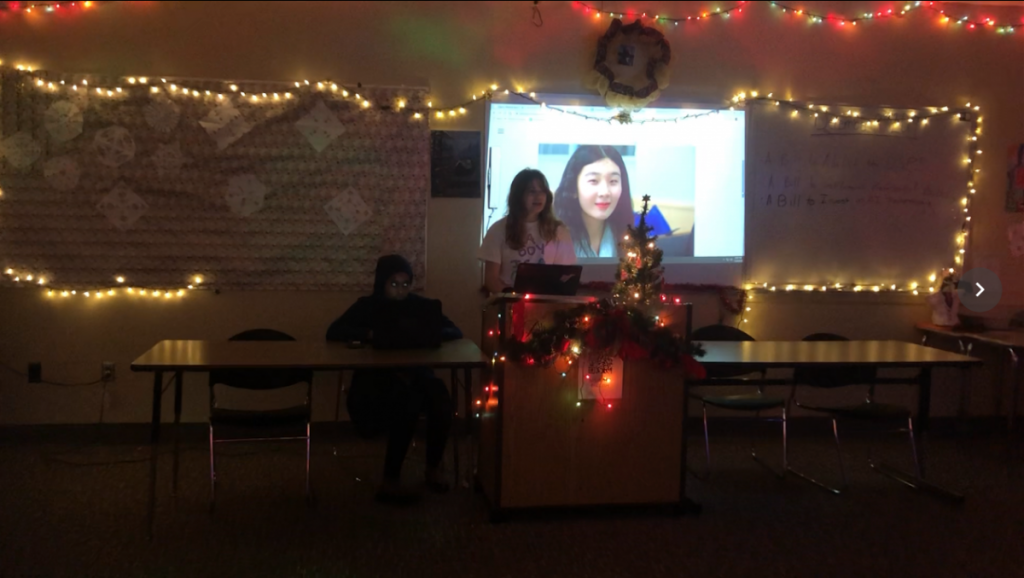 As of recently, the speech team has also begun. Anyone in the debate team will be interested in it. On December 14th, they competed at Munster High School along with Districts Congress. We wish all the debaters and speakers good luck for the next semester and the end of the debate season!