New Paramore Album On Releases On Feb. 10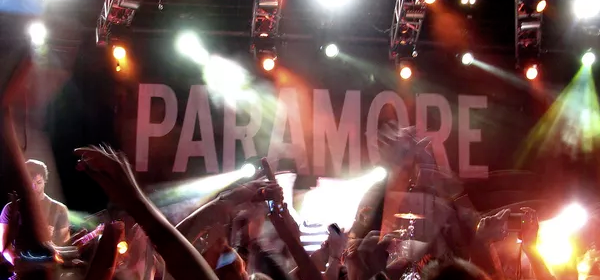 After a 5 year long hiatus, the famous pop-rock band, Paramore, will be releasing their 7th studio album, This Is Why, on February 10th, 2023. The lead single to this album, the title track, "This Is Why", was released on September 28th, with a music video directed by Brendan Yates.
This highly anticipated comeback announcement came out only a few days before their reunion tour was set to kick off on October 2nd. Make sure to keep up with Paramore's website and social media to keep up with this upcoming release!