New Quarantine Protocols Set For Penn-Harris Schools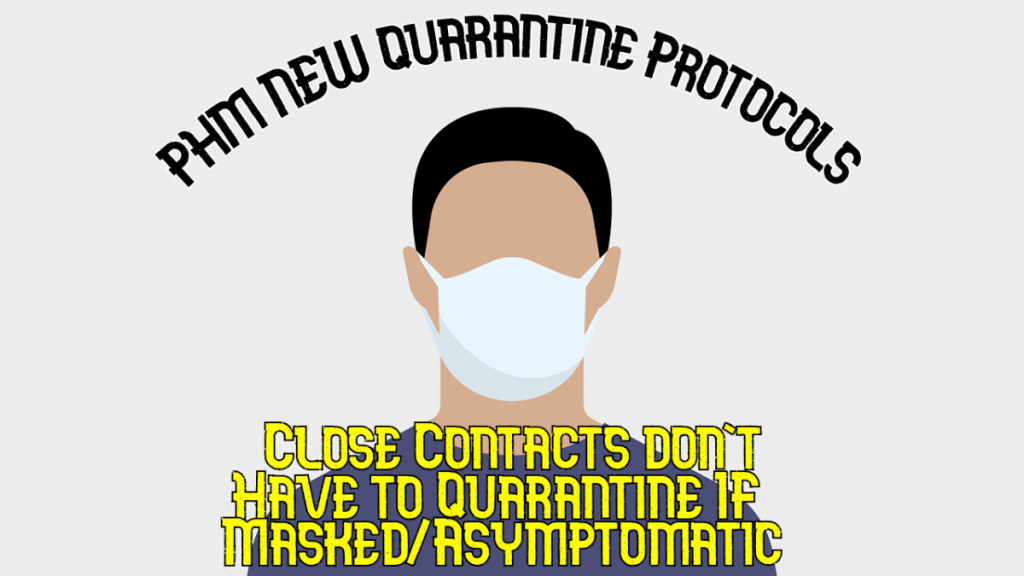 In the past, Penn-Harris-Madison schools have required students to quarantine if they got "close-contacted." However, this isn't the case anymore.
Now, if someone gets close-contacted in a mask-required school and is asymptomatic, they would not be required to quarantine. They will be asked to monitor symptoms daily. If any COVID-19 symptoms are present, it will prompt the immediate removal of the student.
The Indiana Department of Health recently made this revision after looking at data from the CDC, which eliminated the requirement of close-contacting if the person testing positive, and all close-contacts is wearing a mask. If a close contact develops symptoms, they will quarantine and test whether fully vaccinated or not, following the quarantine guidelines.
If you are unfamiliar, close-contacts are people who are 3 feet from a COVID-19 positive student in a traditional fully masked classroom. If in any other environment or without masks, a close-contact is someone 6 feet from a COVID-19 positive student.