Notre Dame Pre-College Summer Programs are Starting Soon!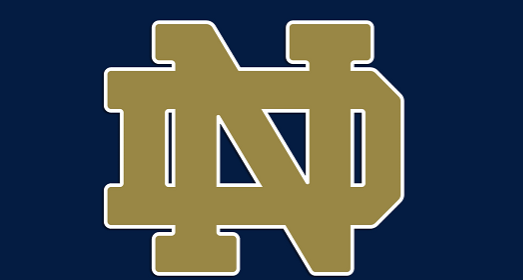 For Juniors and Seniors that feel that they aren't quite prepared for college, University of Notre Dame is offering programs to help! ND's program called "Summer Scholars", allows students to be able get a taste of what college is like, and find their interests. The program will be two weeks long, so students have enough time to thoroughly take it all in. The program provides college-level academics, so it may be a little too challenging for some students if they aren't going into it as prepared as others. All the information found here is taken from the Pre-College Notre Dame site, which is found here. (The link could be broken, but try opening it in a new tab) The topics they are letting you choose range "from the liberal arts to the science and business." They have 20 courses. They're small, but hard and rigorous, "serving as an excellent introduction to the life of a college student." The applications to join are due in early February, on the 6th.
Another program being held is the Leadership Seminars. This program is all-expense, and lets advanced students have discussions about global issues. This will be a bit more challenging than the Summer Scholars, and the deadline for the forms is  January 30th.
The last two programs are studying abroad. The two places you can choose to go to are in Rome or in Ireland. In Rome, otherwise known as the Eternal City, they can choose to study near, or maybe even inside of the different architectural structures. In Ireland, students can get to know the unique culture and background of the area as you study, as well as take in the landscapes. Just like the Leadership Seminars, the forms for Studying Abroad are due the 30th of January.
Featured image courtesy of Notre Dame