Penn Fitness Center open to PHM community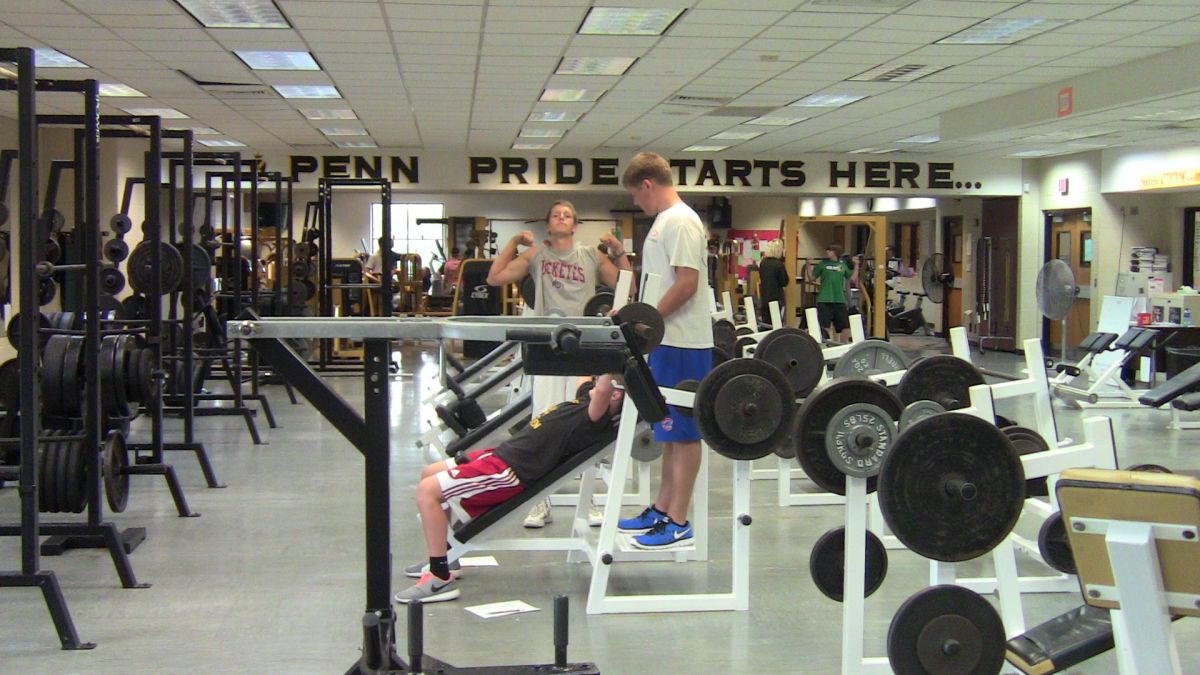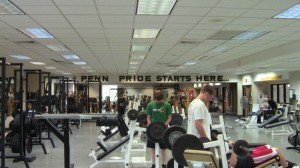 The Penn Fitness Center is open to all students and the community Monday through Thursday, and Saturday mornings.
Students can do several things in the fitness center, such as lifting weights. The Fitness Center has free weights but demands that students have a spotter at all times while lifting. If students are alone they have an option of machine weights that work all parts of the body.
The Fitness Center also has open gym basketball where players play three on three on a half court. If students are looking to get a cardio workout, they have many options for machines that will get a sweat going. These machines include treadmills to ellipticals to stair steppers.
The cost is $10 a month, $7 a month for senior citizens over 60, or $3 for an individual visit. Penn students and PHM staff are free. All participants should enter and exit the Fitness Center through Door G at all times.
Students must have their ID in order to use the Fitness Center's amenities.
Below are the general hours of the fitness center:
| | |
| --- | --- |
| 5:45 to 7:45 a.m. | Monday through Friday |
| 3:17 to 5:30 p.m. | Penn students and P-H-M employees only |
| | |
| 5:30 to 9:00 p.m. | Monday through Thursday |
| | Penn students, P-H-M employees, and residents of |
| | the P-H-M School Corporation |
| | |
| 8:00 to 12:00 p.m. | Saturday Mornings |
| | Penn students, P-H-M employees, and residents of |
| | the P-H-M School Corporation |
| | |
| 5:30 to 6:30 p.m. | Monday through Thursday |
| | Walkers only – Basketball courts are closed |
| | |
| 6:45 to 8:45 p.m. | Monday through Thursday |
| | Basketball courts available for P-H-M community |
| | members, as well as Penn High School students. ID's required. |
| | All games Half Court only / 3 on 3 maximum number |
| | of players |