Penn kingsmen have become lily scholars

In the months of August and September, many Penn seniors were given an opportunity to apply for a scholarship. If one had a minimum of a 3.8 GPA, lives in St. Joseph County, and intends to pursue a bachelor's study. The Lily Endowment Scholarship offers a full-ride bachelor's Degree to any Indiana college of their choosing. Students would have to fill out a detailed form of personal information, write 2 separate essays based on 5 prompts of their choosing, and provide a letter of recommendation. With roughly 140 applicants in the 2022-2023 class, 4 students in St. Joseph County were awarded. From those 4 students, 2 Kingsmen have been granted this opportunity. Students Zichu Wang and Allison Yu, now have the opportunity of a lifetime.
After interviewing both students, there was a lot of shock and confusion when coming to receive this award. When asked about what edge they had to win, they both explained how they were a part of many activities in and around Penn. From sports, music, academics, and clubs, both Zichu and Allison were involved. Both students have an interest in going to Notre Dame with this scholarship in order to pursue a career in the economic field.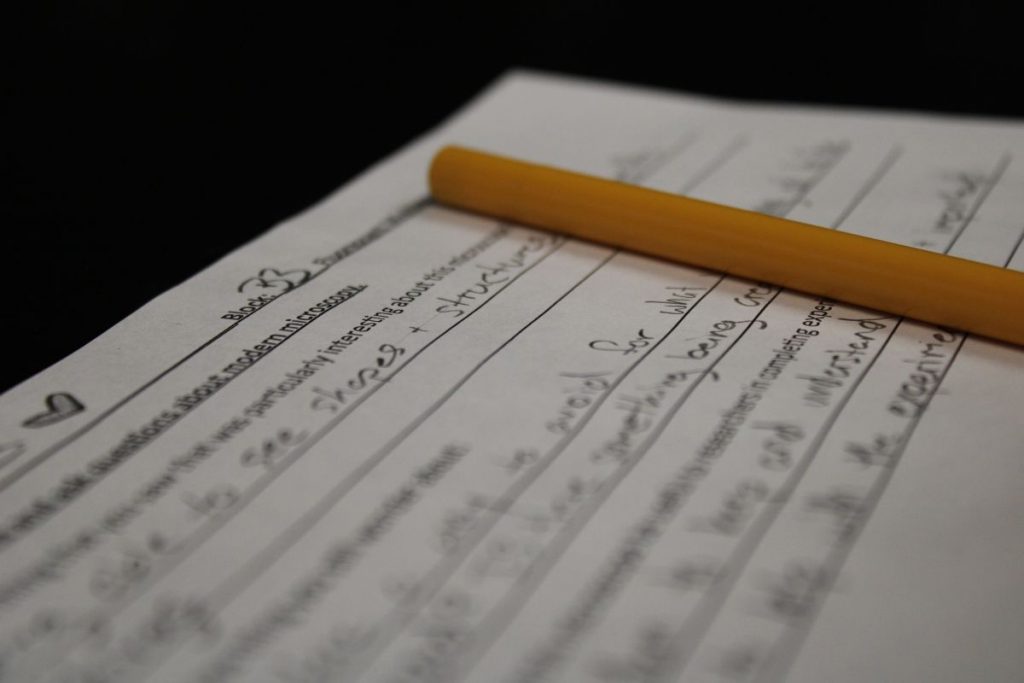 "One of my strengths that I hope others would notice in my application is that I am a well-rounded student"

Zichu Wang
When asked, both Zichu and Allison explained a similar response on preparing for the Lily Scholarship. Don't procrastinate and start early. Having a head start on your letter of recommendation allows ample time for you and your mentor of choice. Starting early allows for lesser stress when writing your essays giving you plenty of time to have a well-rounded response.
"Essentially the scholarships, if you get them, are like free money"

Zichu Wang
Congrats, to both Penn Kingsmen, and good luck on your journey into college. This is Ben Burns reporting for Penn News Network.