Penn Softball Advances to Sectional Championship
Tuesday night, May 25th, was a night full of emotions for the Penn softball team. They faced the Adams Eagles in a close game thriller. Fighting for the right to advance, Penn came into that game with everything on the line. In a win or go home situation, Penn managed to pluck victory from the claws of the Eagles.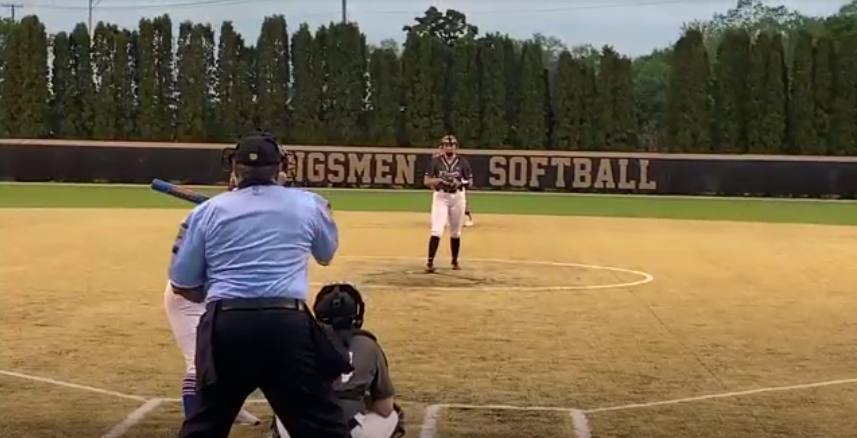 It was a low-scoring game, as the Kingsmen shut out the Adams Eagles, in 2-0 fashion. Penn senior Addy Kois got the call to take the bump for Penn in round 2 of Sectionals as she pitched a masterful game. During the entire 7 inning showdown, Kois allowed just three hits. With Kois being a senior, this will be her final opportunity for a run at a State Championship.
In an interview with PNN, Kois was asked about what it was like to have an opportunity to pitch in the Sectionals. "I feel great to be able to lead this team, and pitching the whole game is something I've been looking forward to and that was a fun game to pitch and I'm glad I could finish for our team," Kois said. "I think that knowing that my coach has the confidence in me to do something like that really means something. I know that when I'm struggling, I have two amazing pitchers behind me, ready to go in, so I'm not worried," she added. She was then asked about her softball career at Penn, and what the last 4 years meant to her as a player. "I've loved every second of it, but this year is just a little different, making up for last year, so I just want to do it for my team, no matter the age or anything," Kois said in response. "I'm glad I could do this."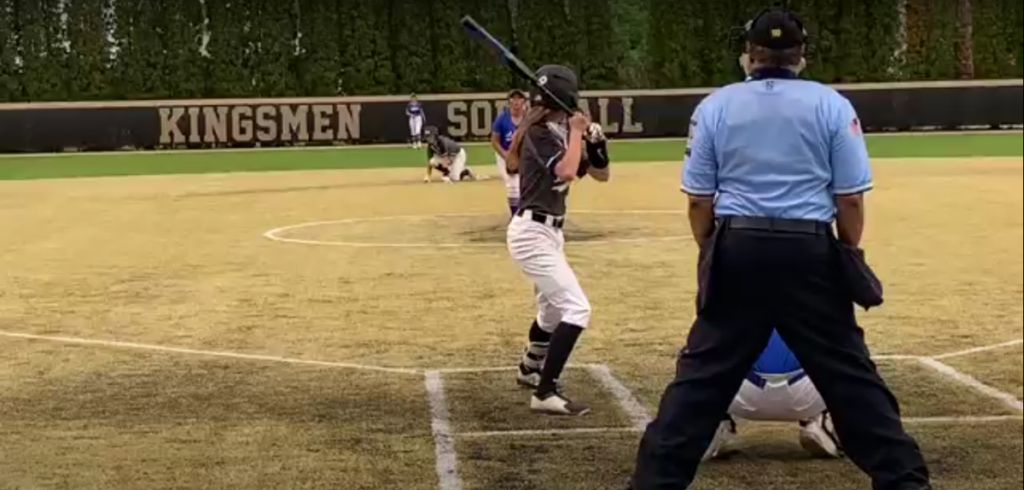 Kois was also asked about what winning a State title as a senior would mean to her. "All my friends know this about me, the one thing I want is a State title, and winning it my senior year would just be the icing on the cake because I lost last year, and coming back and going all the way to the State title would just be indescribable," Kois said.
As of Tuesday, June 1st, the Penn softball team defeated the Northridge Raiders 5-3 and have secured the regional crown for the fourth straight season. They will now advance to Semi-State, which will occur on Saturday, June 5th.