Penn juniors with a U.S History class have the opportunity to attend Pennstock. I know what your thinking, "Why in the world would a High School promote such an event as Woodstock?" Well, Pennstock is a modern version of Woodstock that excludes all the explicit topics. Pennstock is a great way to end the year for juniors as they inch their way into senior year.
There are three options a student can pick from to contribute to Pennstock. They can choose to be a musician, an activist/speaker, or a psychedelic. The musicians keep the crowd groovy by performing live music. An activist/speaker deliver a speech to the crowd that promote topics like "Earth Day". Psychedelics are responsible for booths and handing brochures, stickers, or pins out to students. Many activities were enjoyed by students during Pennstock, such as blowing bubbles, face painting, singing, and dancing with friends.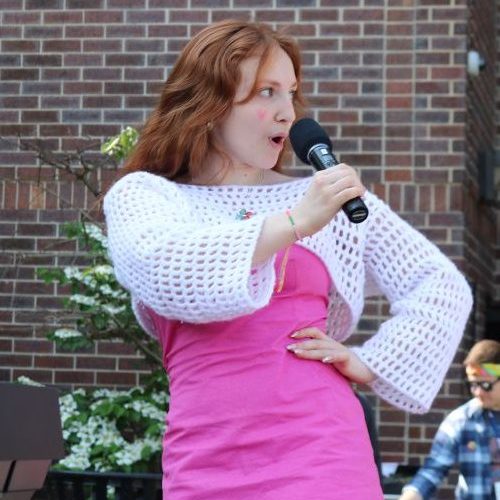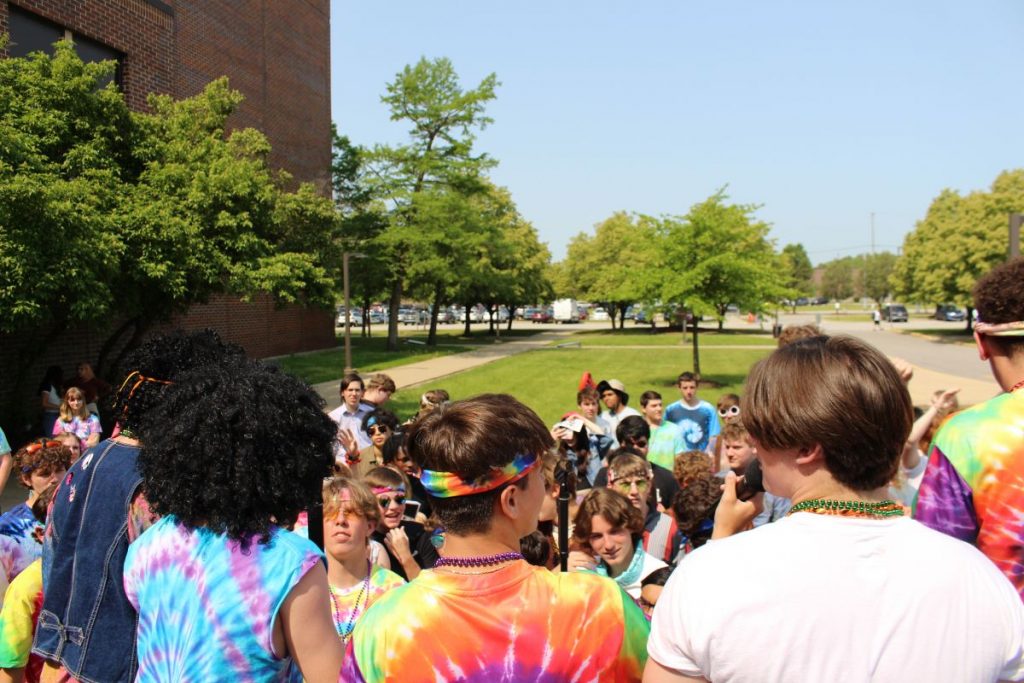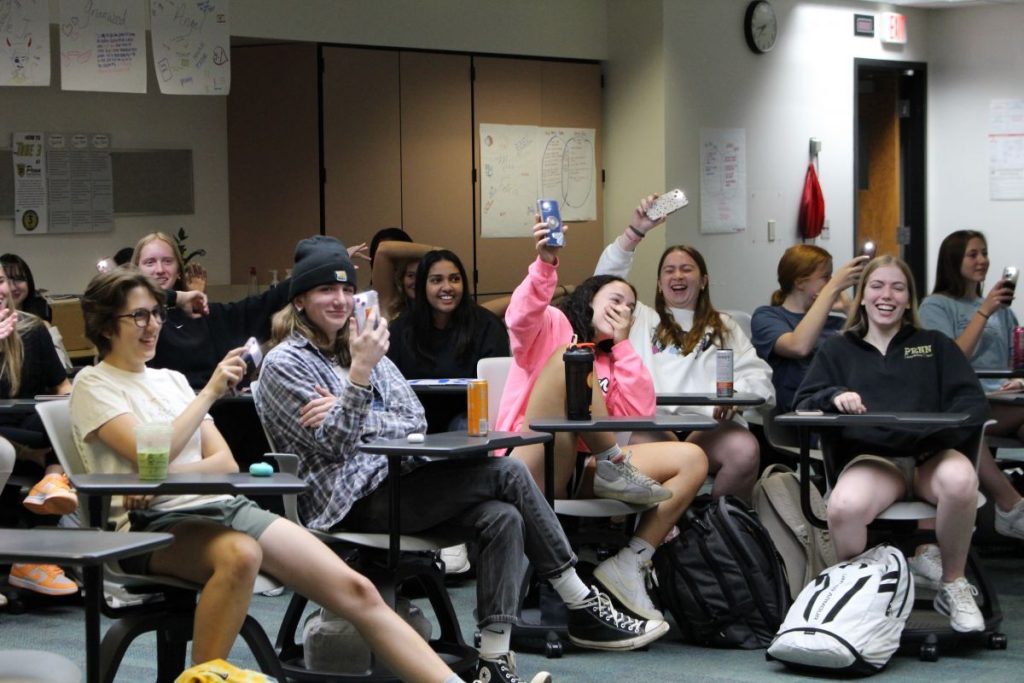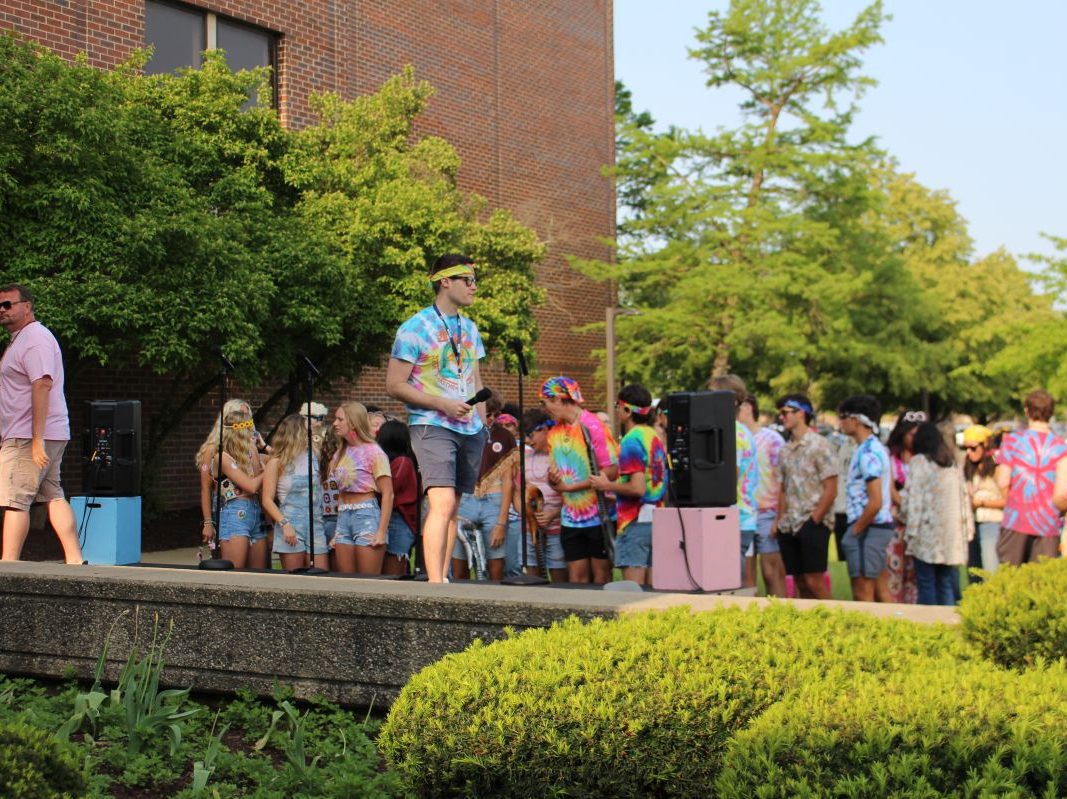 "I think this is one of the most memorable events at Penn. The kids that have graduated years ago they still remember the songs they sung at Pennstock whether it was stuck in their heads or if it was an issue they deeply cared about. I believe there's a lot of freedom behind a project like Pennstock and I think it's important for future kids to witness this themselves."

Mr. Rollins
This 2022-2023 Pennstock has been one to remember for many juniors. This event gives a reminder to all that participate that there is still good even if it's not visible to the eye.