Reins of Life changing lives in Michiana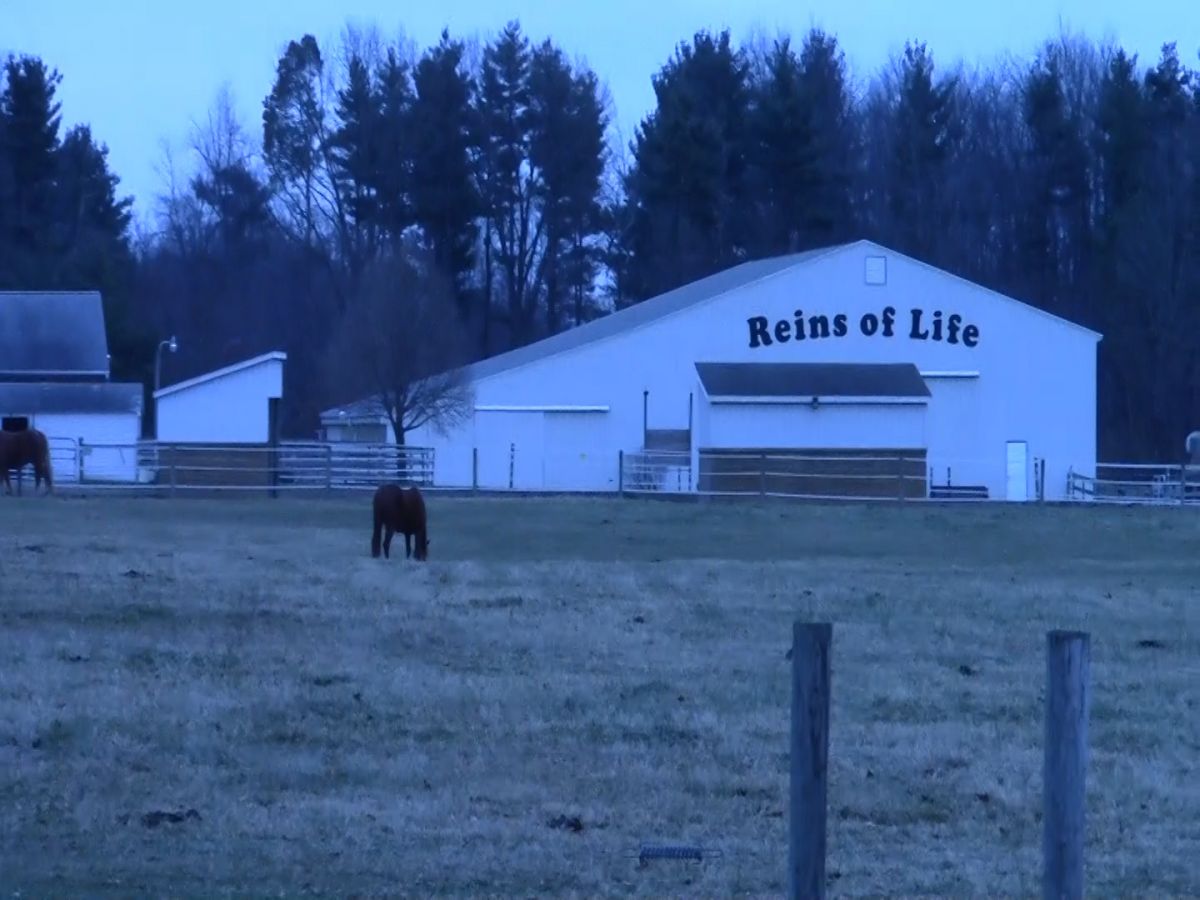 There is a new volunteer opportunity in 2015 for Penn students and it is called Reins of Life.
Reins of Life is a donation-funded, therapeutic horseback riding center for kids with disabilities. Many students that ride receive benefits that allow them the freedom and independence that they don't normally get in their daily lives.
Watch the Reins of Life 2014 PNN News Story.
There are 2 locations currently; one in South Bend, and the other in Michigan City, Indiana. The riders have a range of disabilities from mild to severe cases, depending on what medical condition they have. Benefits of riding include stretching spastic muscles and developing the self-confidence that comes from riding a horse. According to riding coach, Holly Byers, the South Bend barn is currently serving about 80 students. The Michigan City barn serves about half that.
"The horses really do give a level of independence that is unachievable with any other situation," said coach Holly Byers.
the Reins of Life website
. No horse experience is needed or required to volunteer. The volunteering is a time commitment of  around 2 hours, bringing the horses into and out of the barn if necessary or however long a person wants to stay there.
In addition to donating time, Penn students and the community can help by donating money, horses, unused tack, spending time with the horses, or helping with programming.
You can get more information on their website, www.reinsoflife.org.