SAY BOO TO DRUGS TRICK OR TREAT Brings Substance Abuse Awareness

On October 21, 2021 the 525 Foundation hosted its 2nd annual Say Boo To Drugs Trick or Treat event at Howard Park in South Bend, Indiana from 5:00pm to 7:00pm.
The foundation partnered up with the DEA and the SJCPD to make sure the night went smoothly. The event aimed to get substance abuse prevention materials in peoples' hands along with a safe trick or treating event for kids.
Kids dressed up from around the South Bend area to trick or treat for free. During this night they had food trucks, U93 Radio, and hot chocolate that kept everyone warm during the cold night.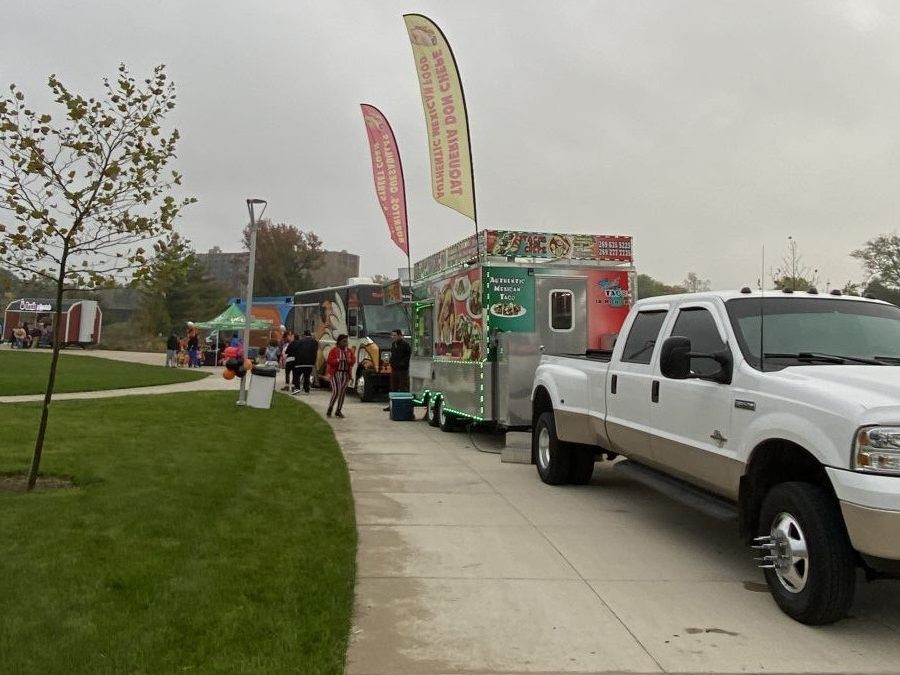 Many volunteers were responsible for running the event, some from here at Penn High School. Former volunteer Parker Bechtel states, "I think the best part about this entire event was that it brought people together. With the pandemic and everything having to close down, as well as everyone going into lock down, it definitely gave everyone a chance to be social and together."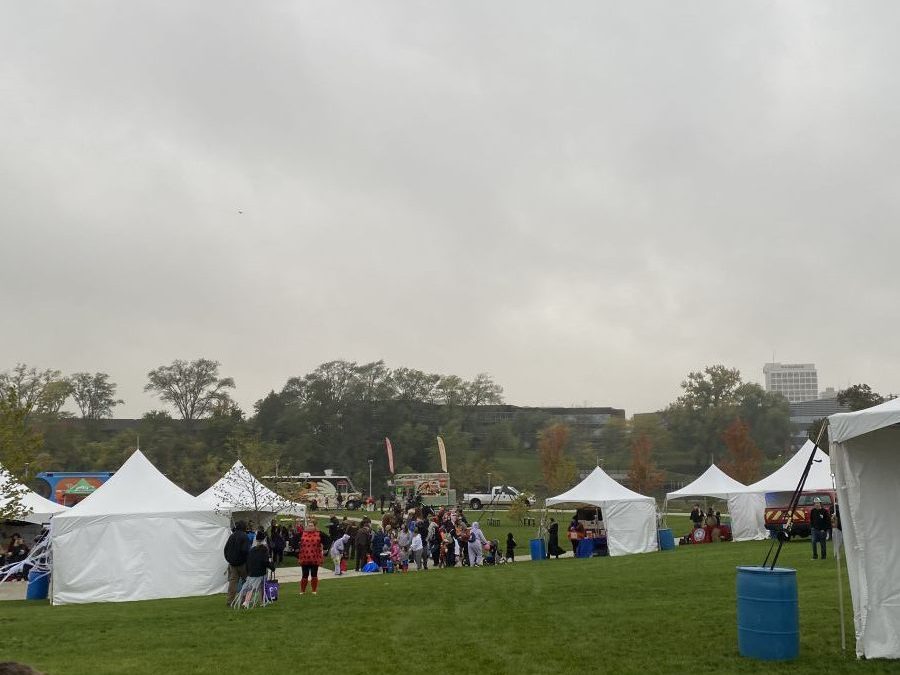 Parker adds, "Maybe this event not only advocated for saying "boo to drugs" but also showed everyone that life and the outside world is finally getting back to normal."