School Closing Down

On March 12th, 2020, at 4:28 PM, Governor Eric J. Holcomb announced that all schools in the state are to be closed for 20 days effective immediately. This is in response to the possible 12 positive COVID-19 cases. The governor says that while the measures are drastic, now is the time to act, not later. In the announcement, the state also restricts any non-essential gatherings to no more than 250 people at once. This extends to places such as churches, stadiums, cafeterias, etc. Penn High School will be switching over to ELearning on Tuesday, March 17th.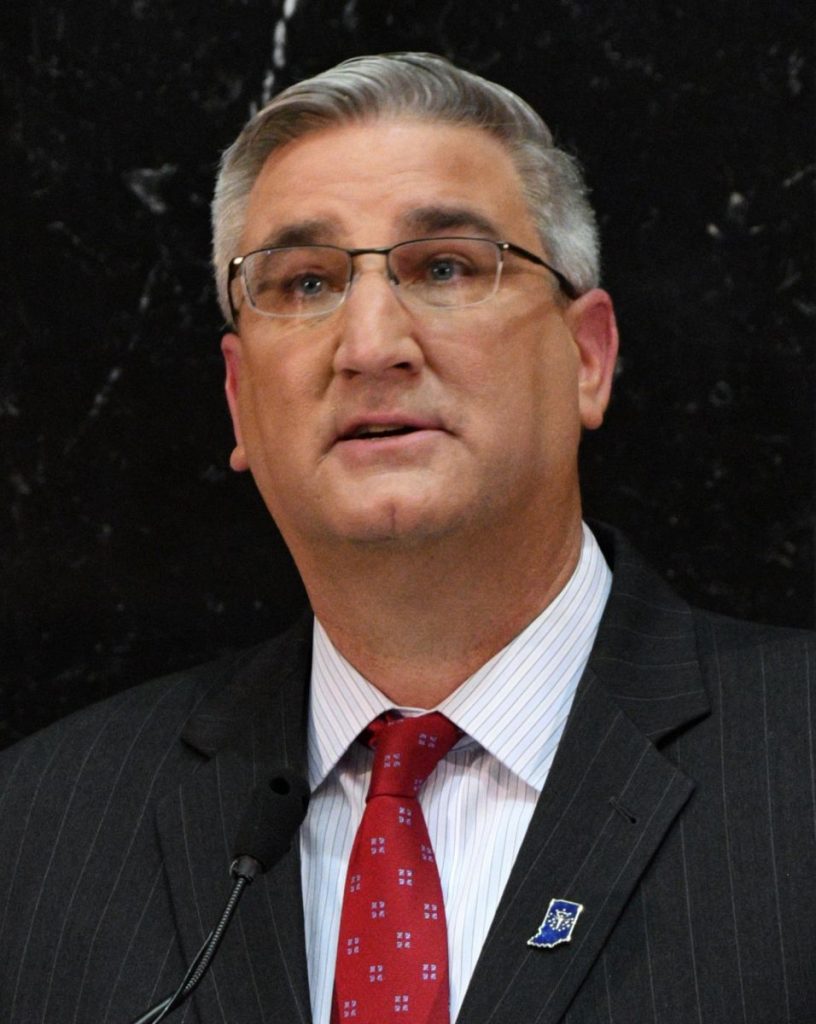 Friday, March 13th, and Monday, March 16th are both considered to be recess days, so no ELearning will be posted, and the days will not be required to make up. Staff, however, will be using these two days to prepare for the 20 day period of E-Learning days. Schools will receive more details on the 20-day waiver submissions later, most likely after Friday. In the case that a school corporation finds any cases of COVID-19 in their community, they are instructed to immediately consult the Indiana Department of Education.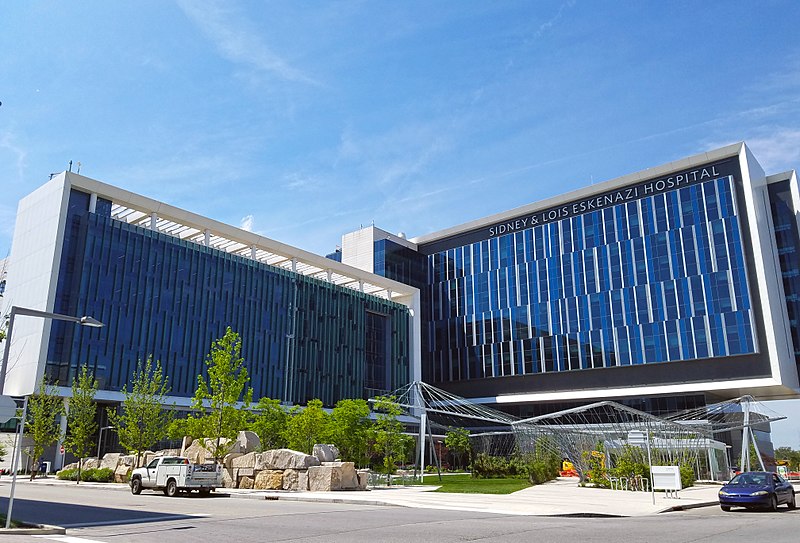 The announcement included multiple restrictions that will be put in place on hospitals and nursing facilities. All nursing facilities and hospitals are to restrict visitors and screen them to avoid the spreading of COVID-19 as much as possible. Any visitors who present any of the following are to be denied entrance:
Any symptoms of illness
Traveled internationally what so ever in the last 14 days
Been in contact with anyone who has a respiratory illness
Live in an area with known COVID-19 cases
Anyone under the age of 18
So what can you do to help and avoid the virus? Well, the CDC and many others say that the best ways to avoid COVID-19 is to simply stay clean. Wash your hands for around 20 seconds, keep a meter radius distance from anyone appears sick, avoid touching hands, and clean surfaces used often. And when you feel sick, stay home. Unless your condition begins to worsen, such as difficulty breathing, you are not to leave your house to go outside. Public transportation is to be avoided and avoid shaking hands. And in case someone needs to seek medical aid, it is advised they call their doctor before you go to the hospital.