Sounds Of The Season Penn Choir Concert A Success
On December 5th, 6th, and 7th, Penn Choir held their 2019 winter choir concert, entitled "Sound Of The Season." The concert was a big success, drawing large crowds on the 3 days it was performed. The concert started with the choirs walking out, holding candles in the Candlelight Processional, singing the song "Heleluyan." This was followed by the men in choir singing the song "Shepherds, Awake!", and all the girls singing "Snow Is Falling." Finally, everyone sang "Light The Candles Of Freedom" before individual choirs began singing.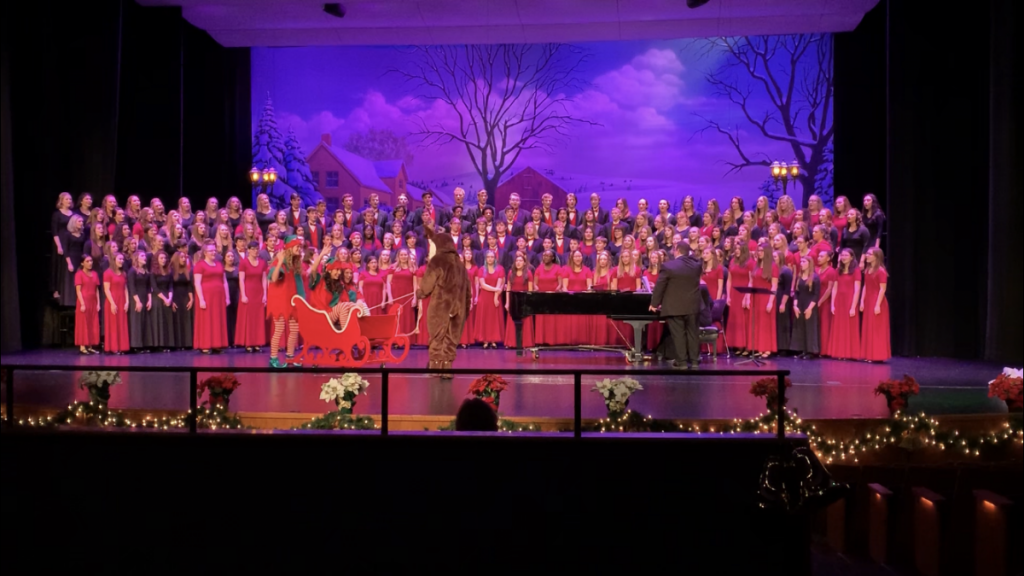 The first choir to sing was Bel Canto, the freshmen girls choir, singing songs such as "Hot Chocolatta." Then, Singing Kingsmen, the beginners boys choir, performed, singing "Do You Hear What I Hear?" and "The Twelve Days After Christmas." Then, the choirs jumped in grade level, with the highest level choir, Viva Voce singing a 3 song setlist. Then, the advanced girls choir, Bella Voce performed. During their song "Candle Hymm", the choir perfomed with the assistance of two violin players. To top off the first act of the concert, the mixed advanced choir, Concert Choir, performed songs such as "The Snow," which also was performed with the violin players.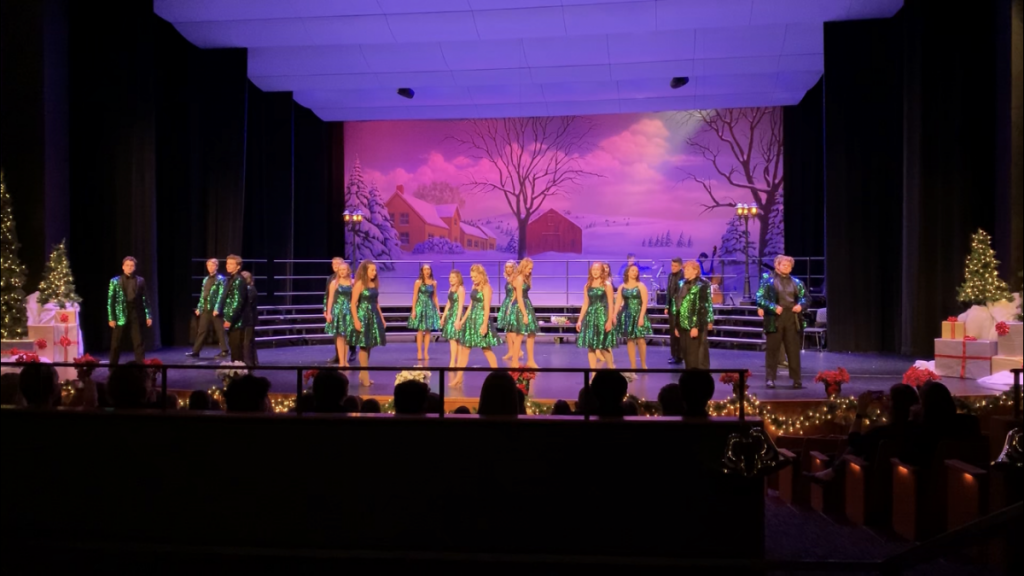 Following an intermission, the showchoir, Rhapsody, performed a setlist of 5 songs. Unlike the other choirs, their performance integrating dancing, along with singing. There were even props used throughout the performance. Then Cantabile, the intermediate girls choir performed, singing "This Christmas", and "A Holiday Sleighride." Then, to conclude the concert, all of the choirs sung together, starting with singing the song "Believe" from the film, The Polar Express. Then, they performed a medley of Christmas songs entitled "Jingle All The Way Medley." To end the concert, Penn Choir alumni were invited on stage to sing the "Hallelujah, from Messiah," along with the current choirs.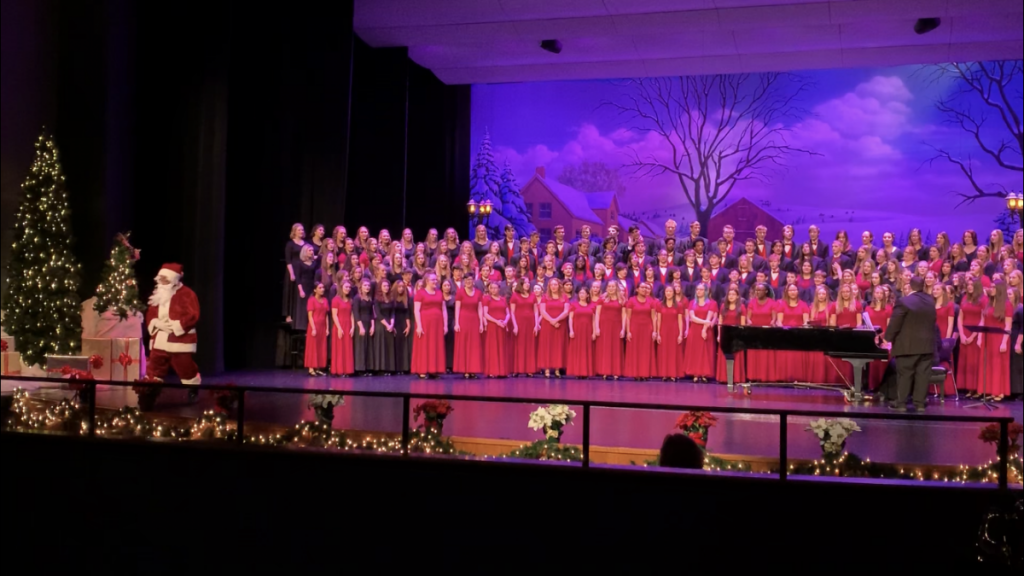 In an interview with Lavon Oke, one of the 3 choir directors, he said that, to prepare for the concert, he said that "Early on in the year, during the fall, we had a retreat as a choir where we went somewhere and worked on our songs. This helped us because it let us get some early practice together, to make it easier when we came together as a combined choir later."
Congratulations to Penn Choir for having a successful winter choir concert, and hopefully, they will have many more successful concerts in the future.