Summer Internships-What Can They Really Do for Students?

As students move through school, the pressure of making career decisions becomes more important. For some, getting any early career experience could be the deciding factor of their future. So internships have been a common way to explore career paths before they're forced to finally make that decision.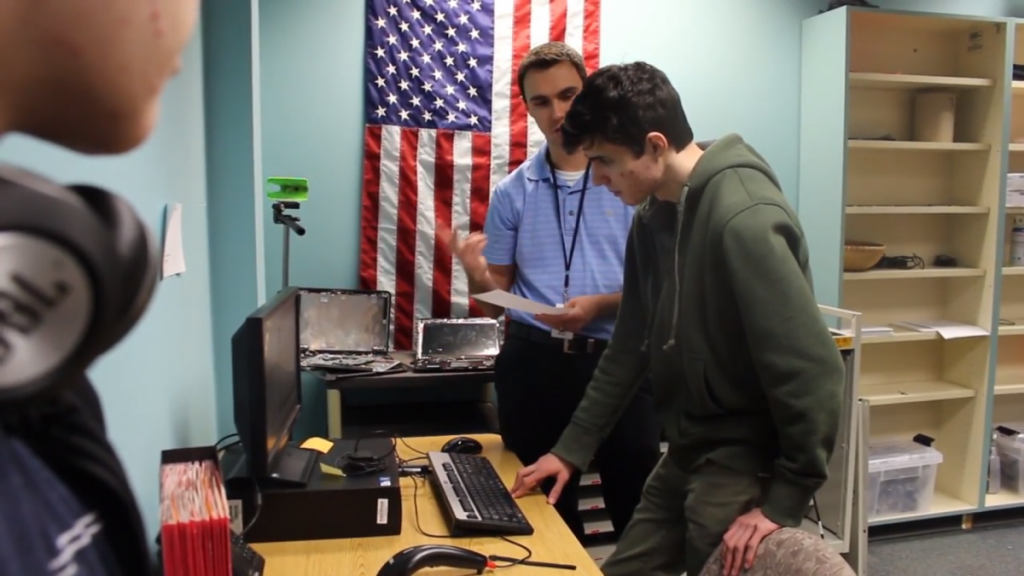 Career Exploration:
As high schoolers, discovering the perfect lifelong career can become a daunting task. From the research and trial classes, these prove to be only supplemental as they cannot provide the true experience of any career field. Having an internship can allow students to explore different career paths and provide work-based learning opportunities that could help them gain skills that could be useful in the career field of their choice. By getting an internship, students can witness the day-to-day duties they might encounter when they enter the job market. Through internship trials, students can decide the qualities in jobs they like and don't like, making the dive into the workforce or making college-major choices easier.
Job Skills:
Not only can an internship provide students with hands-on opportunities, but it can teach them the skills needed to function in the work environment. Skills learned such as teamwork, communication, and problem-solving can supplement a job resume, making an employee look more valuable when they apply for a job. In a study conducted by representatives of the NACE (National Association of Colleges and Employers), students reported having felt their soft skills being significantly more developed than they were pre-internship. For a long time, the school has been the place where students are supposed to learn these skills with staff guidance. But now, some find those skills are learned easier when they can are applied to real-world experiences. 
The Downside:
While the skills and experience gained through internships could be enough, the downsides to internships could be as effective. It's important to note that not all internships pay, especially when they are by a non-profit organization. Because of this, internships can't be substituted for a job even if they are a paid position. The work is also the general basics which could be menial for some. But as this is an introduction to what that business looks like, interns gain experience from the professionals around them.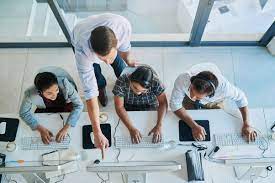 Where To Look:
Students that have decided an internship is right for them might find it difficult to know where to look. Most sources describe the process as finding a general career interest and finding people that might already know that business. There are a multitude of online resources that people can research local establishments and see if they offer any internship programs.
For Penn students, businesses like 1st Source Bank and the St. Joseph County Public Library are accepting paid interns right now. For the library, these positions start for $8.65 an hour for 20 hours. Even in school, students can intern for teachers to get a better idea of how the classroom functions from a leadership position. Anyone can now try to gain the work experience that can come with this type of work. To find information about signing up, contact any of the business teachers at  Penn or talk to a guidance counselor to talk about the opportunities to job shadow around the school and around the town.