Turkey Legs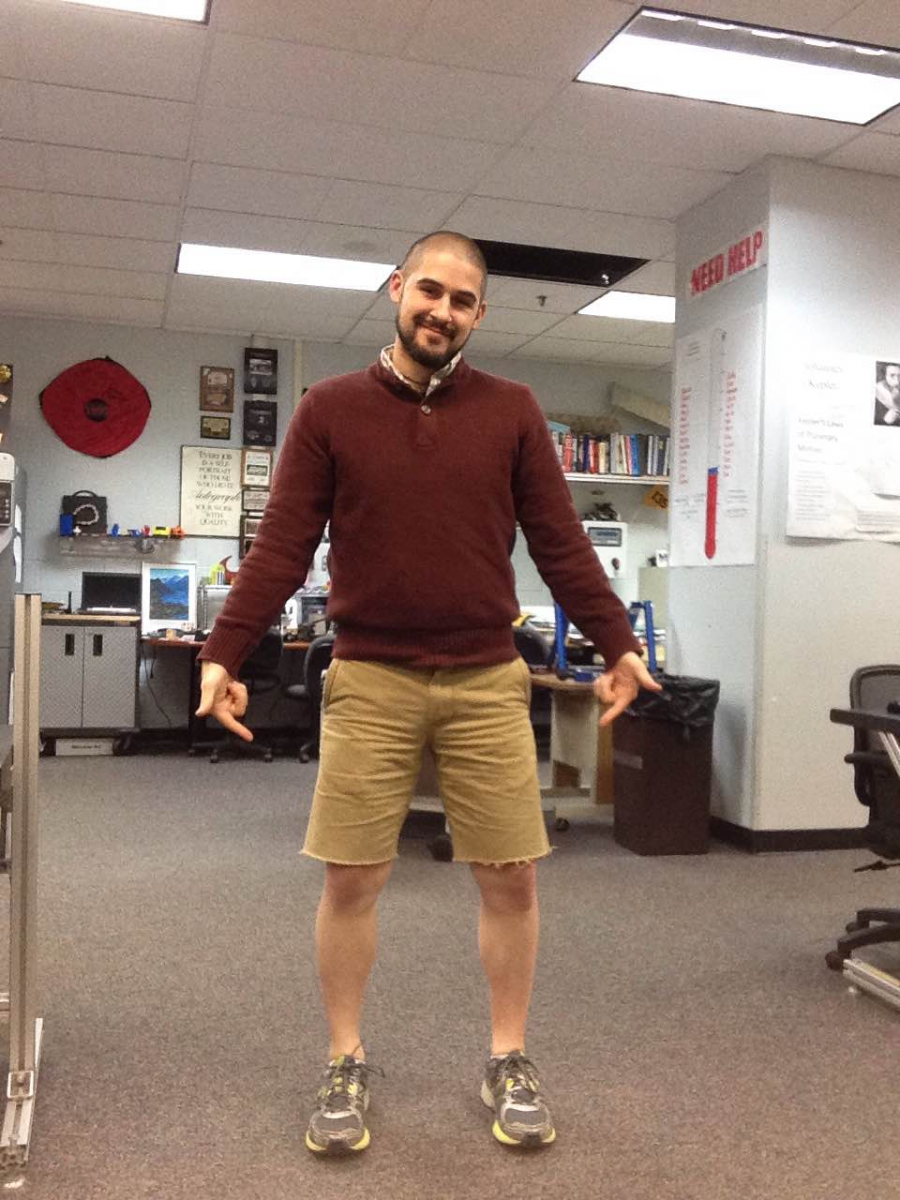 This week, November 17th through the 21st,  twenty teachers will be breaking out their summer shorts; while you may find them a bit insane for their lack of warm clothes, they are doing it for a good cause. They are participating in Turkey Legs, a fundraiser where teachers dress in shorts to raise money for Riley's Childrens' Hospital.
All this week, teachers will be carrying buckets around, collecting change from students for the hospital. Participants include Mr. Berti, Mr. Anadon, Mr. Poling, Mrs. Hope, Mr. Carrol, Mrs. Anderson, Mr. Carlile, and many others. The teacher who raises the most money wins! So far, Mrs. O'Grady is in the lead, and a total amount of $459.93 has been collected.
Bring some extra cash this week for your favorite teacher to help them become the top turkey!