viva-voce concert including middle school

Viva-Voce and the middle schools staged a spectacular concert on Wednesday, November 2nd, 2022.
Andrew Nemeth, the Penn choir director, talks about the opportunity the middle schoolers (Discovery, Schmucker, and Grissom) have by participating in this choir event so they have an idea of what it would be like when the middle schoolers eventually join Penn. Andrew Nemeth states, " This is when middle schoolers are close to actually scheduling so we thought it would be strategic to put them on the Penn stage"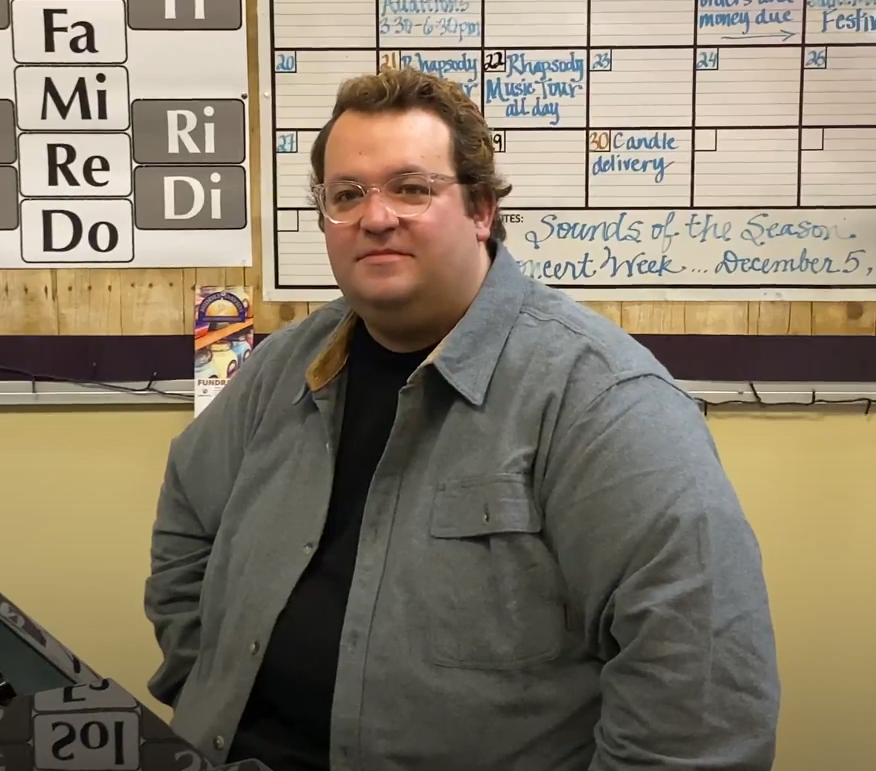 The aim of this concert is to introduce the middle schoolers to what Penn choir is, from its intricate songs and dazzling stage down to their community and bonds. In addition, introducing the middle schoolers to this kind of audience and experience, better prepares them for when they will eventually join the Penn High School choir and will know what to be expected of them as well what to expect at performances. They have been doing this for a few years now and claim it is one of the best ways to get the middle schools involved with the higher choirs.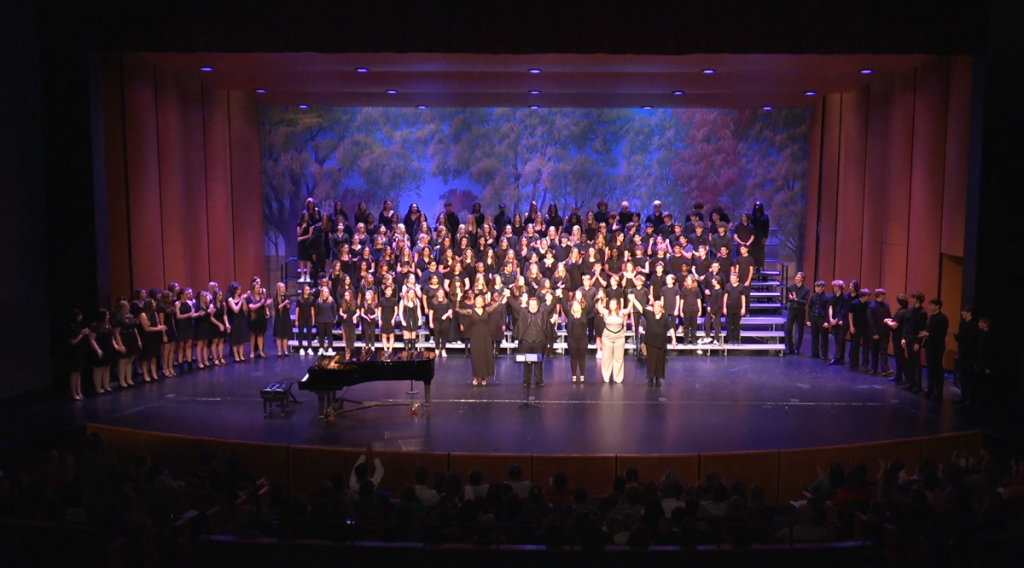 With amazing solos by Avory Zolman, Sutter Sherwood, Mikalah Daffron, Lauren Miller, and Mya Nuber. this concert was a hit. To watch the footage and learn more information about Viva-Voce, click the link below for a 50-second report from reporter Dominic Wilson of PNN.