Girls' Rugby Preps for Success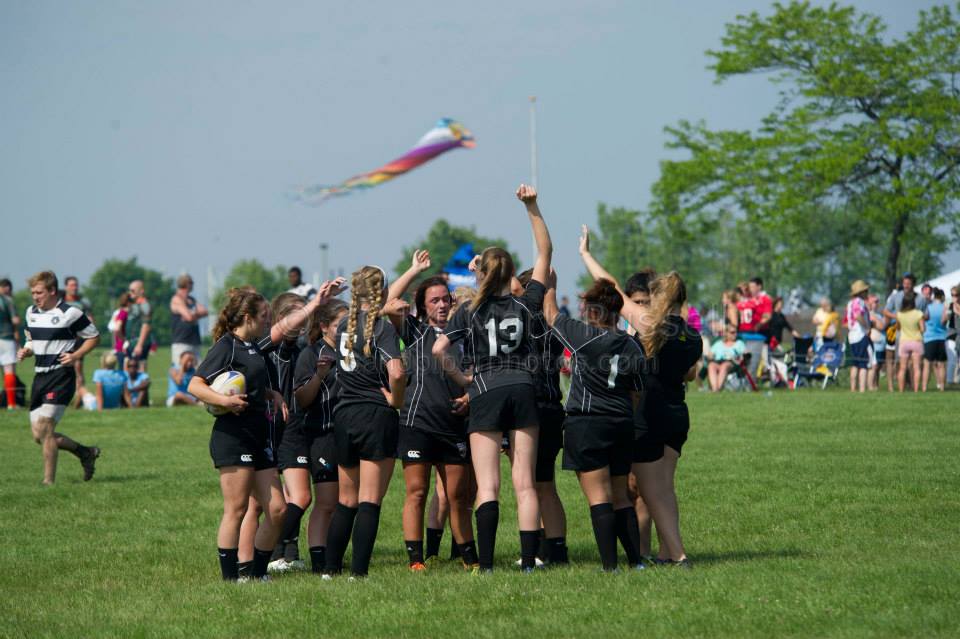 After narrowly missing the chance to go to the state tournament last spring, the Penn girls' rugby team is back on the pitch and ready to prove themselves. The girls are already a few days into the fall season and have big hopes for the year.
"We have a lot of new girls, and last year we did really well. I think we will go far this year," sophomore Tori Jones predicts.
"Last year we were nominated to go to Nationals [competition] in Massachusetts. That was the first time Penn girls' rugby has ever been asked to go," Marissa Eitler, sophomore, said. However, they were a few girls short and couldn't attend nationals.
These setbacks seem only to have inspired the girls to work even harder. They plan to play their best during fall, and condition throughout the winter in order to come back stronger this spring.
"I'm really excited to see how far our team goes," Jones said. Eitler agreed, saying, "I really hope we are as successful as we were last year and can make it to Nationals."
For more information on schedules and games, visit the Penn Girls' Rugby page on Facebook or contact head coach Adrian Sharkey through that page.