Penn Baseball Ends the Season Strong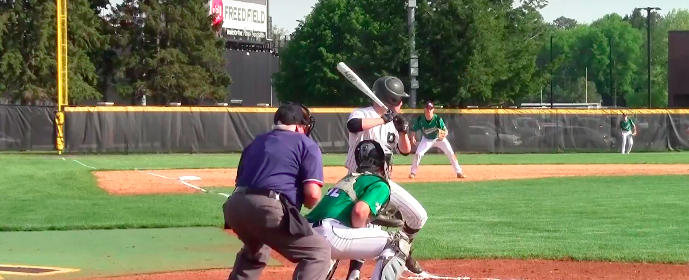 Penn baseball had quite the season. Unfortunately, it came to an end earlier than expected, when the Kingsmen lost 2-1 to the Mishawaka Cavemen.
Penn came very close to making it to State, but couldn't take down the strong Cavemen team in Regionals. Southpaw pitcher, Ryan Lynch, struggled from the start. He was one of the best pitchers for the Kingsmen this season, helping him earn a scholarship to Notre Dame as only a Sophomore. The Kingsmen made mistakes that helped Mishawaka get the upper hand. Senior catcher, Nathan Lovisa, has a cannon for an arm, but he had a low throw on a steal attempt which led to helping Mishawaka win.
The Kingsmen had a really good season and finished their season with a record of 26-5. That's a really good season. They also went 13-0 in Conference play.
In an interview with Sophomore Ryan Lynch, he states, "Being able to play with my teammates was just amazing." It sounds like they had good chemistry and got along well, which probably played a part in why their record was so good.
Not every team can win State, and Penn just wasn't able to win this year. However, There is always next year, where Penn looks to come back bigger, better, and stronger next year with the hopes of a State Championship.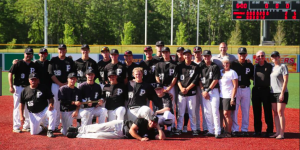 Penn High School