Same Team, Same Result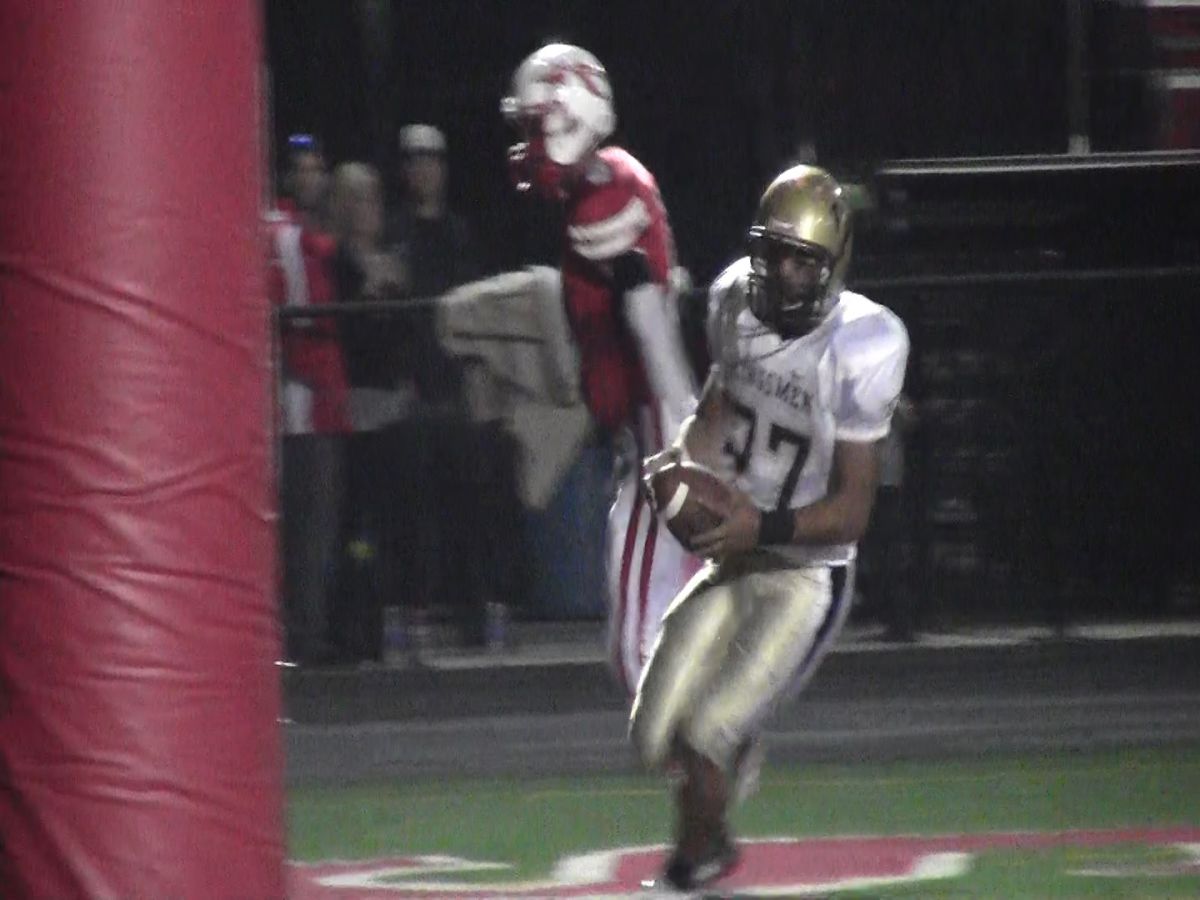 This past Friday night, the Penn  Kingsmen traveled out to the Warpath to face off against the 1-8 Portage Indians in the first round of IHSAA Class 6A Sectional play. Penn won the game easily, taking it by a final count of 43-7.
The victory enables Penn to move on in the IHSAA Class 6A Tournament, and they will travel to Chesterton to take on the 6-4 Chesterton Trojans this Friday night, October 31st.