Tickets available in advance for football game vs Clay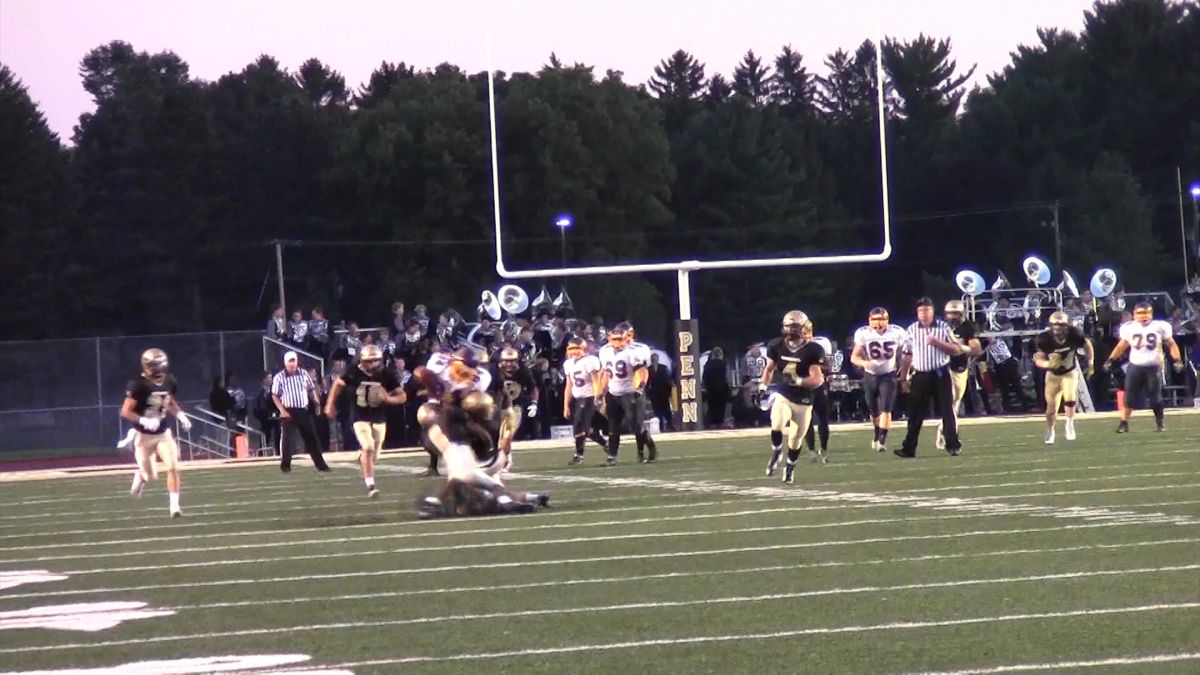 Tickets for Penn Football's home game vs. Clay will be available for sale on the day of the game, September 30th.
Tickets will be available in the cafeteria during lunch times, and in the athletics office all day. The game will be at 7:00pm at Penn, on September 30th.