Yearbook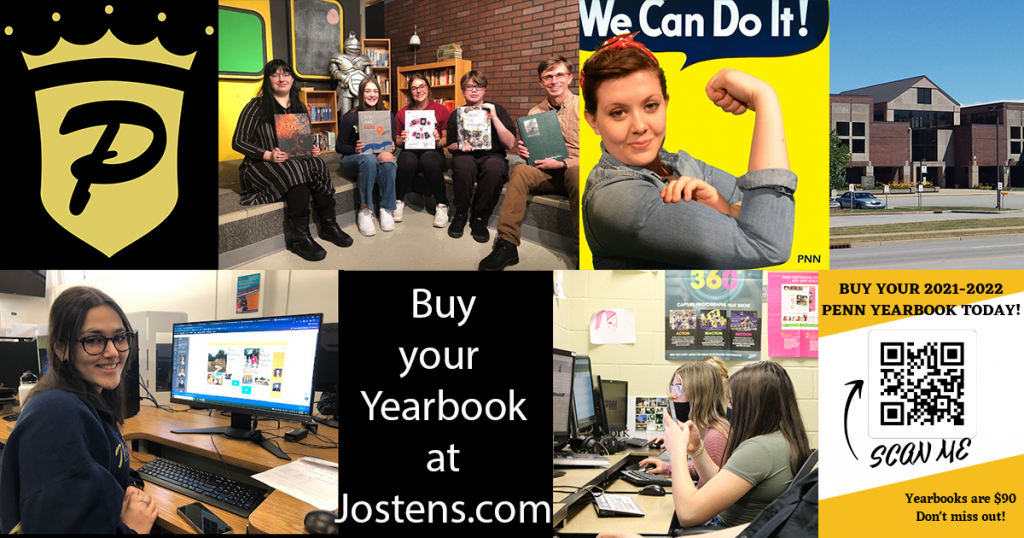 Writers, photographers, and page designers have been crafting Volume 64 of the Penn Bittersweet Yearbook since the beginning of the year. Many spreads have been completed, and many are in process. Mr. McNulty teaches the Publications-Yearbook class during third hour on Black days in room 145. You can reach him at 574-258-9500, ext. 20145 or via email.
Buy A Yearbook
Buying a yearbook is easy. Please navigate your browser to Jostens.com where you will find the links you need to buy your 2021-2022 yearbook. In the meantime, follow us on Instagram as we share sneak peaks at how the book is coming along.
Buy an Ad for your Senior
Buying an ad to celebrate your senior is a nice way to celebrate their accomplishment in the pages of the yearbook. You can buy a 1/8 of a page sized ad at Jostens.com, and you can design it any way you like. The process all begins at Jostens.com.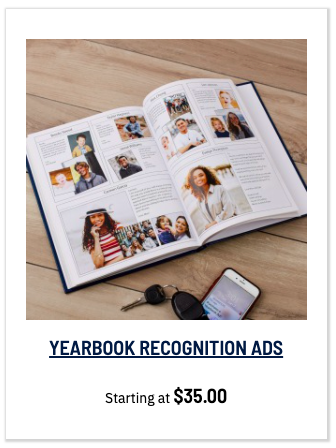 Businesses can buy ads to support journalism at Penn High School
Local businesses are invited to purchase ads in the yearbook in order to underwrite journalism at Penn High School. That support becomes new equipment, field trips, and membership in scholastic journalism organizations. The Penn Yearbook staff wishes to thank the businesses who have advertised with us over the years, and we invite new businesses to join them. Getting started is easy.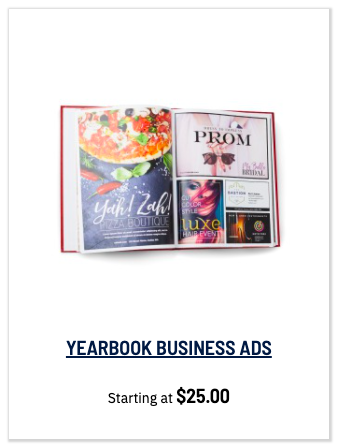 Continuing a rich history
Since 1958, the staff of the Bittersweet Yearbook has published one edition for each academic school year. The current team has been looking over the rich history totaling more than sixty years. This year's book builds on that rich tradition with a timely design, a considered style, and a thoughtful theme.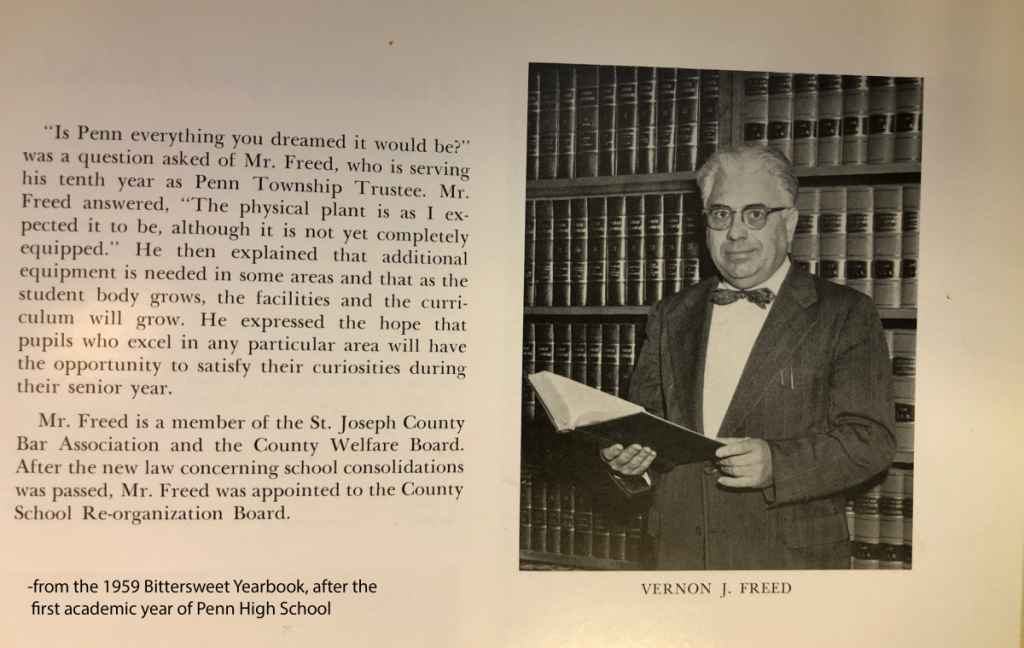 The theme of this year's yearbook celebrates Penn High School's return to the classroom. The COVID-19 pandemic scattered teachers and students to their homes and virtual learning. So many events and activities went by the wayside. This year's yearbook aims to put that year behind us, look closely at the current year, and celebrate all that we get to do together. We have been out there shooting and writing, so we hope that you will share in our interest in the People of Penn.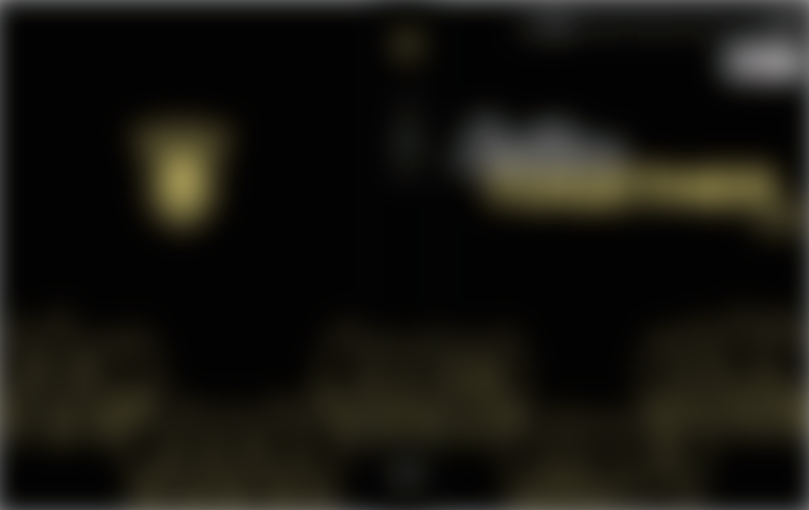 Please support student journalism and publishing by buying this year's yearbook. It is on sale now at Jostens.com. The Penn Bittersweet Yearbook staff invites all family members to celebrate the class of 2022. For more information, you can reach out to teacher and adviser, Kevin McNulty.