Big Brothers/Big Sisters are still needed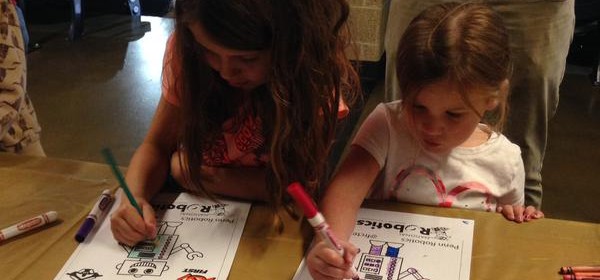 We still need students for the Big Brothers/Big Sisters program for next year.
Students will need to have a first block study hall to be able to be eligible for being a Big Brother or a Big Sister. It's not too late to change out a study hall to get a first block, just see your counselor. Penn students are assigned an elementary student at Bittersweet on black days or an elementary student at Elm Road on gold days.
Anyone who might be interested, and it looks great on your college/employment resume, should see Mrs. Rallo for an application. These little guys need great Penn mentors!