Binging with Babish, a Cooking Youtuber for Home Cooks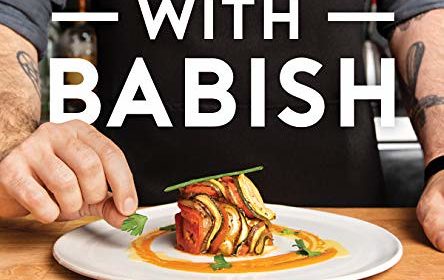 Binging with Babish is a popular cooking Youtube channel who does recipes based on other shows. He has 6.6 million subscribers. on Youtube and over 200 recipes he has done on his channel and website.
He also does a series called Basics with Babish, where he teaches the basics of certain foods. For example, Nashville Hot chicken and chimichangas.
He has also done work with some Fundraisers such as the leftovers challenge, which was a fundraiser challenging people to order extra food from restaurants next time you ate there and make another meal out of the leftovers to make it easier on the people working there. You could also donate which would go to these workers. Babish and a couple other channels in the cooking scene raised $34,344.
Lastly, he has also started a series where he makes recipes out of items common in pantry's, the first episode from this series he listed the many things you can make out of chickpeas, for example, chickpea cookies