Girls Cross Country Wins Sectional

The girls' cross country teams dominated the South Bend sectional championship at Erskine golf course on Saturday, Oct. 9th, 2021. The Penn girls placed with five runners in the top 10, including the first three spots, and finished with 25 points.
Julie Smith led the charge for the lady kingsman with a sectional championship run, crushing the 5k course with a blistering 19:05.
Julia Economou placed second in nineteen minutes and 5 seconds followed by Ellie Stabnik (third place, 20:09.39).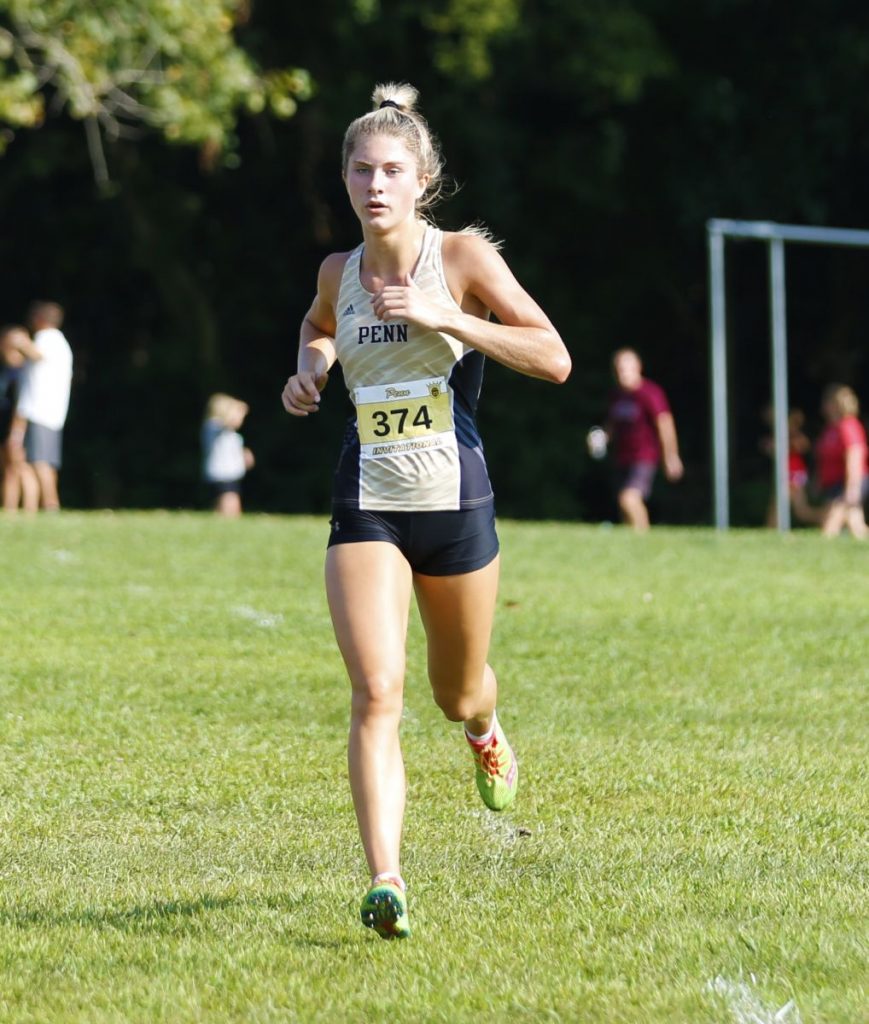 Nicole Jerzak, twenty-one minutes and twenty-four seconds placed ninth, and Aubrey morgan (21:26.40) placed 10th.
Abigail Stevens (22:10.70) placed 17th,  and Kaylie Hanyzewski (22:29.91) placed 24th. it was great to see the Kingsman win another sectional.