Penn 2019 Graduation
With 12 years of dedication, hundreds of Penn students journey throughout PHM is coming to an end. They will now be moving into the work force, college, internships, etc. The Penn 2019 commencement ceremony will be held in the Purcell Pavilion at the Joyce Center on the Notre Dame campus. This will all be occurring on June 7, 2019.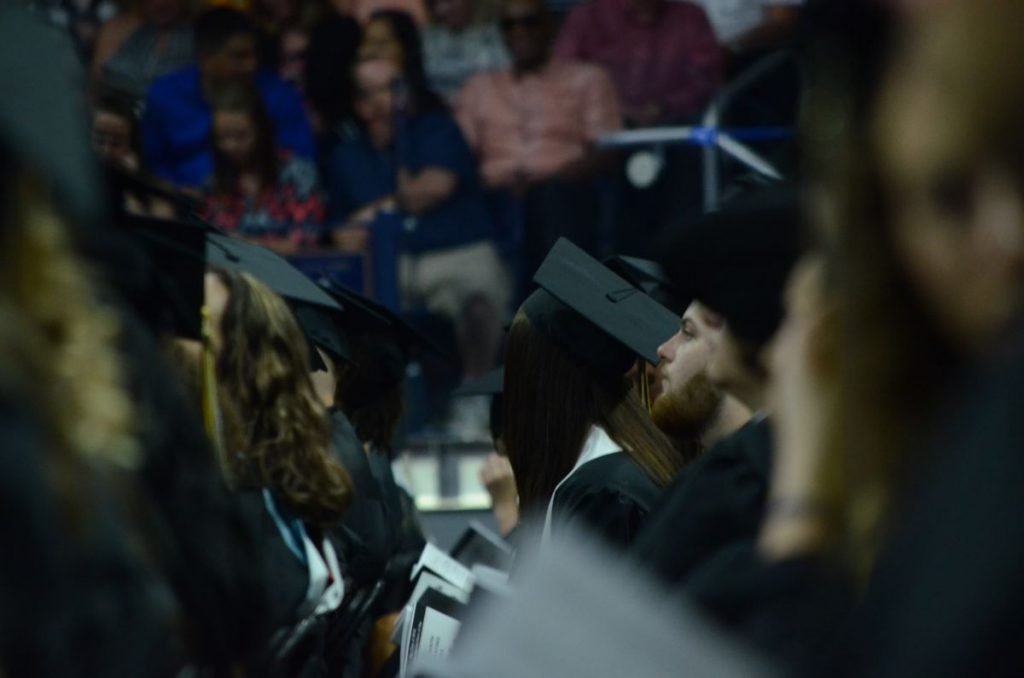 The doors will open to all seniors promptly at 4:30 p.m . They will enter through Gate 10 and meet at the Purcell Pavilion no later than 4:45 p.m . For parents the doors will open soon after at 5:30 p.m . Parents and anybody else attending are required to enter between gates 8 & 10.
Individual pictures of the students will be taken by HR imaging partners and only school and PHM personnel will be allowed on the arena floor. Don't forget to attend because tickets aren't required.