The FCA holding food drive and hosting luncheon

The Fellowship of Christian Athletes will be hosting a free luncheon on May 23rd. Everyone is welcome to attend. The FCA will be providing free pizza, Urban Swirl, and snacks.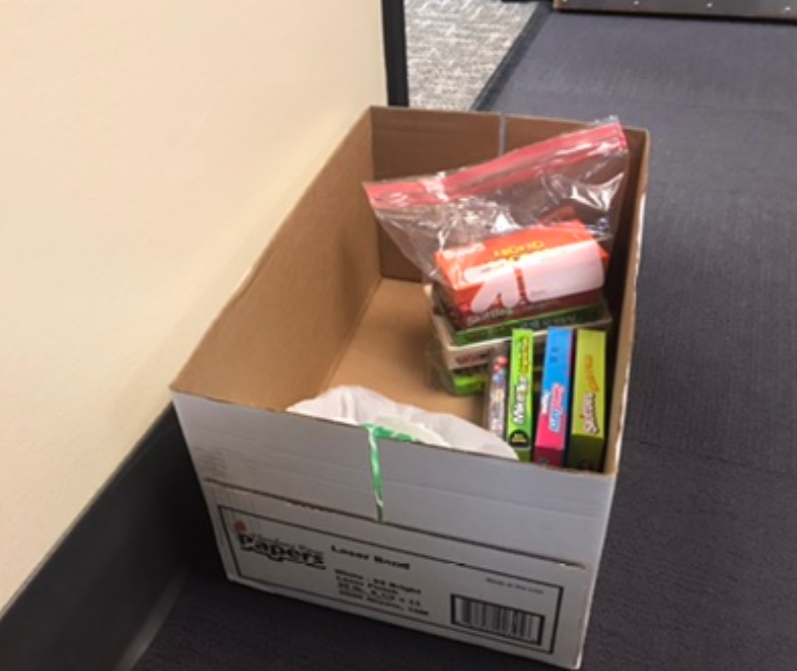 In addition, the FCA is currently holding a food drive. Nonperishable canned items may be donated. Cans may be dropped off in collection boxes at the Guidance Office.