24 Hour theater Coming Soon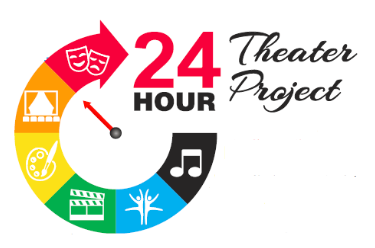 24 Hour Theater is a production led by Crystal Ryan, the theater teacher at Penn Harris Madison. Writers and actors will meet up to put on a show completely written and ready to present in 24 hours. Any student of P.H.M. high school has the opportunity to sign up and participate as an actor, writer, director, or stage manager.
If anyone is interested, use this link to access the application which needs to filled out and turned in to the Humanities/World Languages Division Office, which can be found between the guidance office and the LGI-B, by November 8th.