Dodge Ball For Ukraine

On April 21, Penn ASL hosted a dodge ball tournament fundraiser that raised money for kids displaced by the bombing of a deaf school in Ukraine. The event ran smoothly throughout the night starting at 6:00 pm and ending at 9:00 pm. In past years, attendance is usually over a hundred. However due to over scheduling the Dodge ball game was at the same time as an orchestra concert, theater performance, and tennis game. This lead to only a few teams participating in the tournament.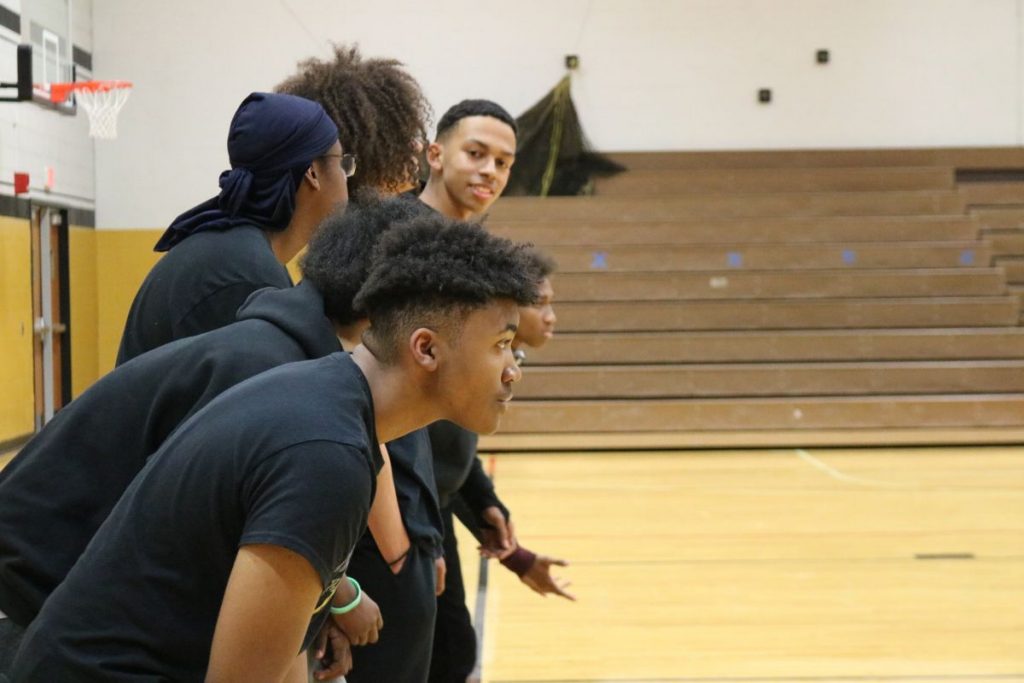 Out of the few teams that participated some included PNN, Staff, and The Beaters. The winning team ended up being The Beaters.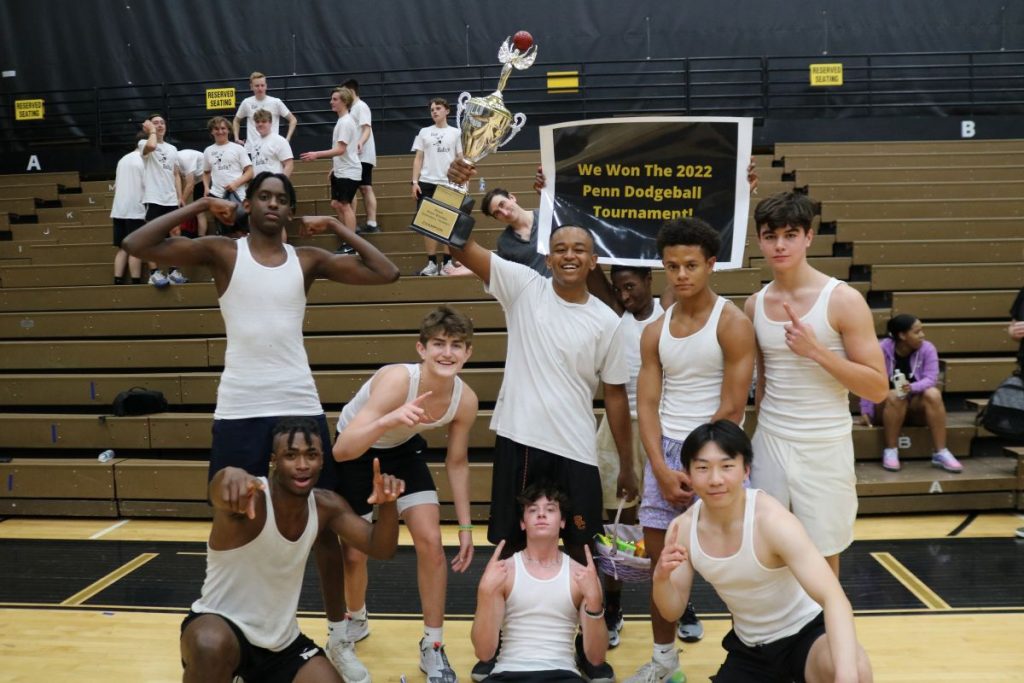 People were able to donate by buying a ticket to participate in the games. Players also donated by paying a 10 dollar fee for your team to have an extra life. They did sell food and drink where all profits were donated. Over all this event raised close to $400 for a great cause.
Thank you to all who donated and volunteered at this event because your contribution helped change lives in a positive impactful way.