Key Club to host first meeting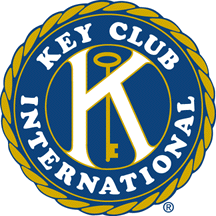 The first Key Club meeting of the year is approaching.
The meeting will be held on September 14 at 7:50 am in the studio theater.
Guest Speakers will include a visitor from the concession stand and Principal Galiher. You can contact the club at pennkeyclub@gmail.com.