The Spanish Club of Penn High School has grown in impressive ways this year. From humble beginnings, the club is much more prominent in the Penn community now than it was a few years ago.
Mr. Guti, Early College Spanish teacher and LSU sponsor picked up the club when he came to Penn in 2019. When he arrived, the club wasn't holding activities or meetings, so him and Ms. Bolander started the club up again and made it the organization Penn has today. He says "…And then it became just me, [as] she had some conflicts in schedule, and so I've been sponsoring ever since, and I plan to in the future as well."
The club is definitely more active and exciting now, as it meets every other week in room 107 from 3:17-4:30.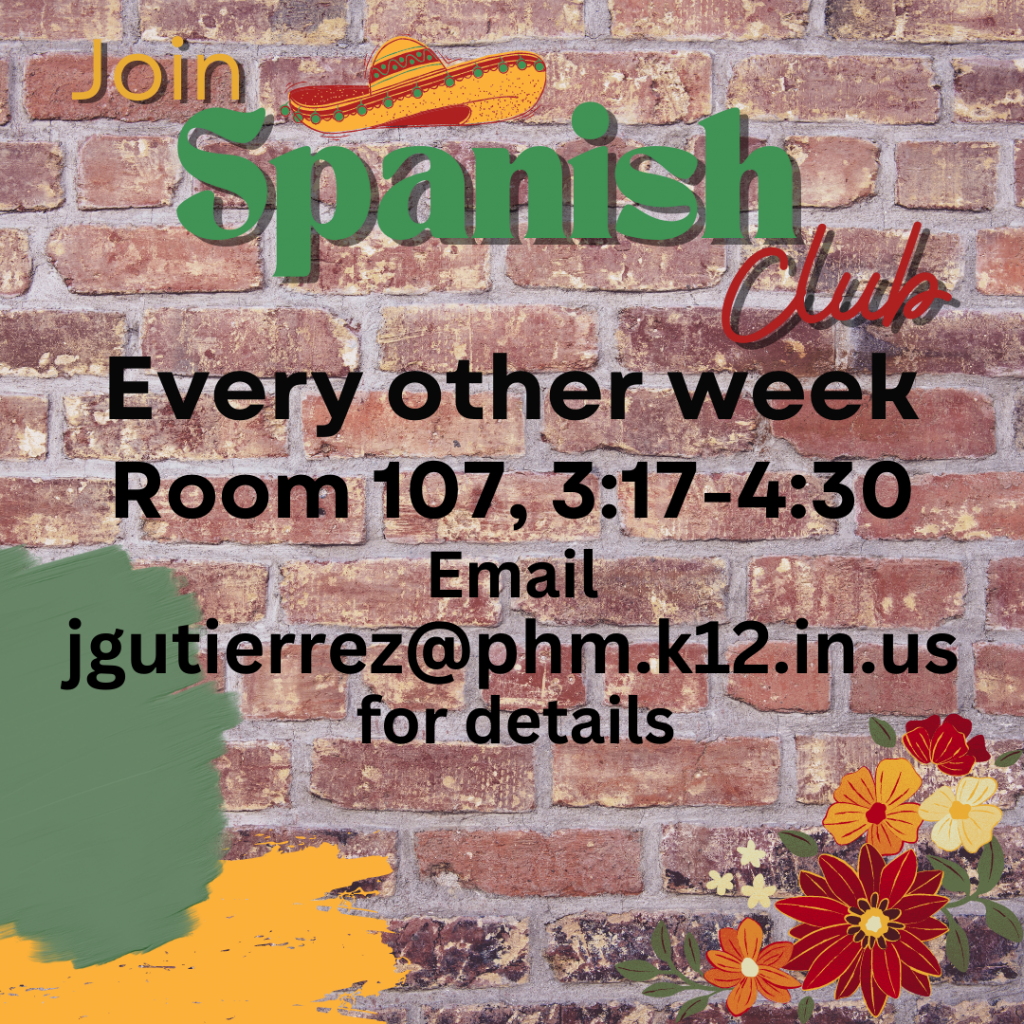 Spanish Club's meetings are filled with food, games and fun! The often have a cultural snack while doing crafts relating to the Spanish Culture, while listening to festive music. According to Mr. Guti, "What we do now is more culture related. Yes, there is some Spanish speaking here and there, but it's more the events that we do. We have a lot of celebrations…we celebrate Hispanic Heritage Month, Cinco de Mayo, and Christmas. This year we [participated in] the homecoming parade as well with the floats, which was a big part of what we did."
Freshman member of the club, Tegan Regire, speaks about the homecoming parade as well, saying "It was really fun. We all got to walk around and hand out candy dressed up".
Tegan also discusses what the club does on a regular and semi-regular basis. "We have parties occasionally, we meet up and talk about upcoming events, we had a float for the homecoming parade, and we do a lot of crafts".
This club prides itself in having in great social presence at Penn. The club helps bring members together in the sharing of culture and in the beginning of friendships. Mr. Guti speaks to this, saying, "There's a social aspect, hanging out together, and I think relationships grow from the club. But, generally speaking, we try to focus on Spanish culture."
Tegan agrees with this, emphasizing the importance of fellowship. "I really like the community of this club, we're all very close to each other, and it's just a really fun place to be".
Mr. Guti pins the importance of cultural representation as a point of focus for the club and the reason why it is a successful part of Penn. He says, "I think the biggest thing would be just to bring awareness to the language and its culture. I think, starting out, it gave the group an identity, like, 'Here we are, we're learning Spanish and we're also learning about the culture'. There's [also] a sense of identity as far as 'Hey, we're all friends', and I think that helps build relationships as well".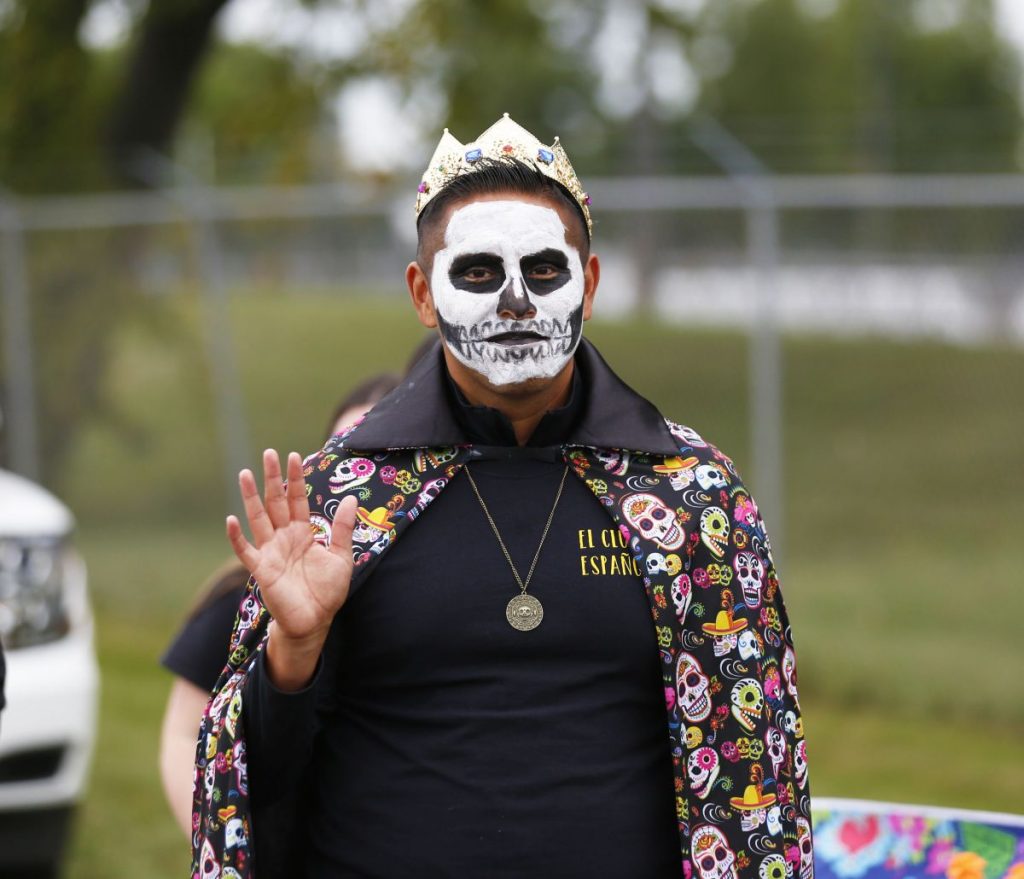 As the school year is wrapping up, so are many clubs and after school activities. However, this isn't the case for the Spanish Club, as they are set to participate in Penn's annual Culture Fest on May 17th. According to Mr. Guti, "Culture Fest is to celebrate everybody's background. It's to bring awareness to the differences and lifestyles we have. It's always fun to me to learn about different cultures and different ways of doing things". Culture fest will include plenty of traditional food, games, and music, and will be held in the IMC from 6:00-8:00 pm.
There is always more to learn about our world and its different cultures, and the Spanish Club helps promote that. In spreading awareness of the Spanish culture, it's giving more and more students a voice to be heard with each year. The club has made a great impact on the community at Penn as it gives students a place to fit in, and creates a friendly environment. It will continue to do so for many years to come, as its impact continues to grow.