It's not too late to become an all-night-thespian. The 24 Hour Theater organizational meeting will be held on November 17th. and 18th.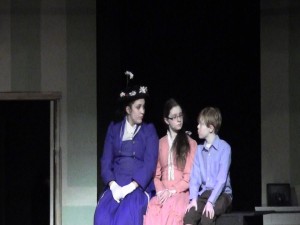 If you are unable to come but would still like to participate, go to the Fine Arts Division Office where applications are available in the spinning bins. Be sure to turn it in before October the 13th.
Penn English teacher, Mr. Coffee is managing the event. For more information, you can email him at mcoffee@phm.k12.in.us.
Break a leg!