PHM Schools recently Left Without Technology for Days
As Penn High School students might have ascertained, all PHM schools have been struggling with internet usage, the learning management system (Canvas), and Skyward, the student information system.
In the first week of December, teachers couldn't access the two main servers, any computer files, and their desktop computers were just black screens. As the PHM technology crew worked tirelessly to find out the cause, teachers were instructed to keep desktops turned off. Teachers were left to teach without technology; lesson plans were hastily made. English teacher Scott Thompson even resorted to reading stories to his students.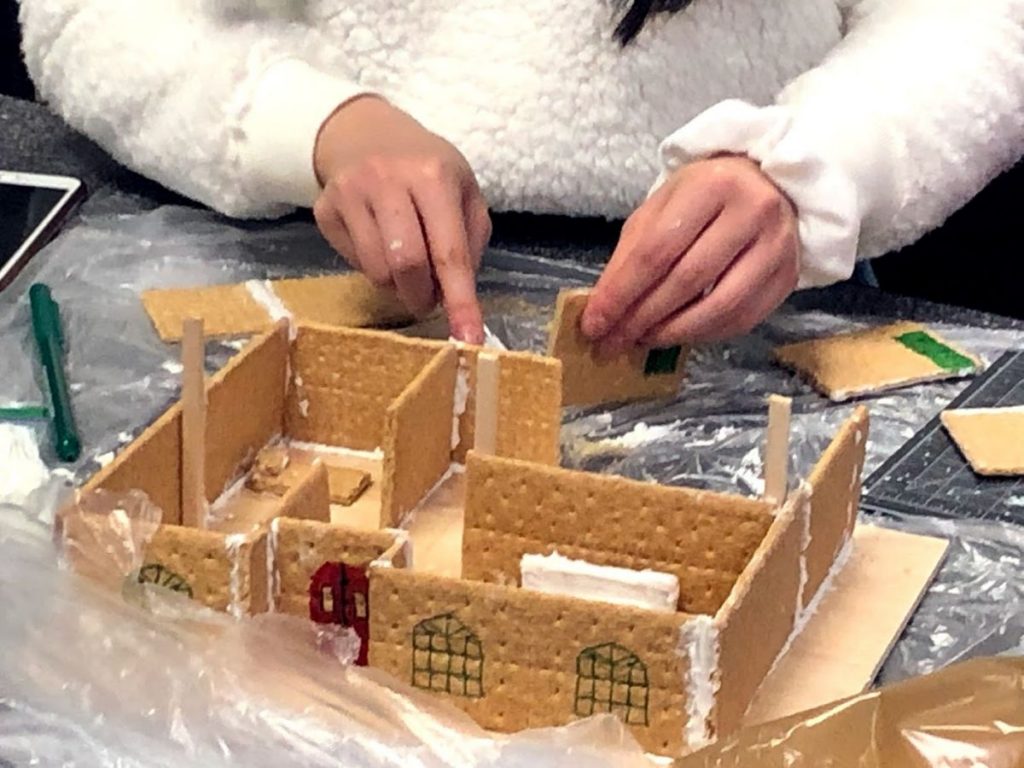 PHM Technology determined that the virus was ransomware. Dr. Nancy Duncan, Penn computer science teacher said, "they (perpetrators) actually go in and encrypt the data of the organization they attack and they say basically pay me and we'll decrypt your data."
Though some services are still scarce, most of PHM's tech issues are resolved and school is running near normally again. Stay up to date on technology issues at Penn High School by subscribing to our Twitter feed at @pennnewsnetwork.